The first thing to note is that this Shield Barrel, you probably saw it during the launch trailer for this third chapter of Fortnite. In fact, at that moment, we saw a barrel spraying Slurp in an area close to it.
Now, that's exactly how this Shield Barrel works. Indeed, once activated and placed on the ground, it will start to release vapors from Slurp which will allow anyone nearby to benefit from a healing effect on the shield.
The big strong point of this object is of course that it will allow you to completely fill your shield in a few seconds. The problem, is that it will be necessary to pay attention to the zone of action which is quite large and who makes no distinction between allies and enemies and heals everyone.
Now that we have described this Shield Barrel in more detail, it remains to be seen how to get it. Well the first thing to know is that it is available in chests and on the ground and that it is possible to stack it by three.
But if you want to have it for sure, you will be able to go through two NPCs on the map who each sell it for 250 ingots, John Lama at Logjam Lumberyard and the Scientist at Sanctuary City.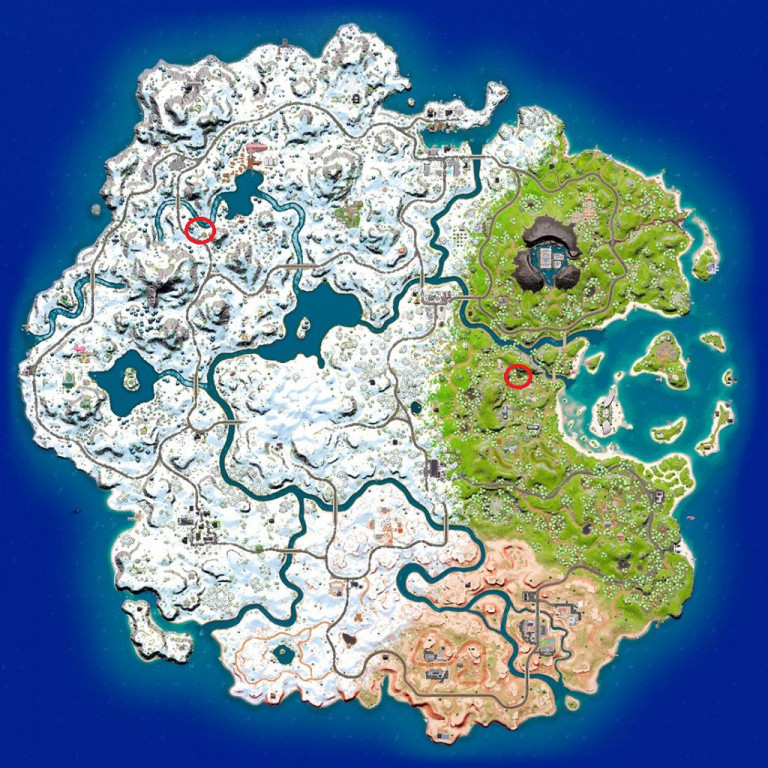 Summary of our complete guide to Fortnite Battle Royale – Chapter 3, Season 1