The first thing that Epic Games has just announced with respect to Fortnite is that this weekend, you will be able to benefit from a boost in the level of experience that you will gain in your games, a good way to stock up on rewards via the battle pass.
Be careful, the last time, a limit was set. This time around, we don't really know if that will be the case. In any case for the moment, no information was given about the implementation of this famous limit in terms of experience.
As for the times when you will be able to take advantage of this bonus, it starts tonight. Indeed, the start of the event is for this Friday at 6 p.m. It will then continue until Monday morning 6 a.m., which will give you plenty of time to fill up on experiences.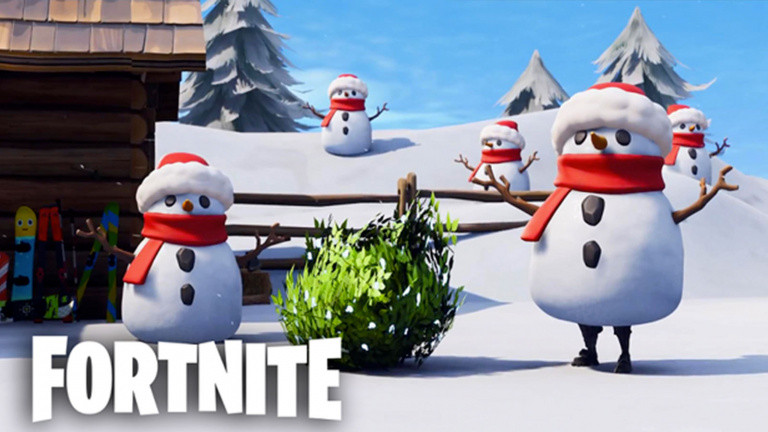 On the Augmented XP Weekend, it is accessible to all Fortnite players, even those who were not present at the Christmas event. But to thank more particularly the players present and having experienced the difficulties of the servers, another reward has been planned.
Indeed, Epic Games announced that any player connecting during the weekend and who was present during the Christmas event will receive a free pickaxe in compensation. This pickaxe, we invite you to discover it in the image below.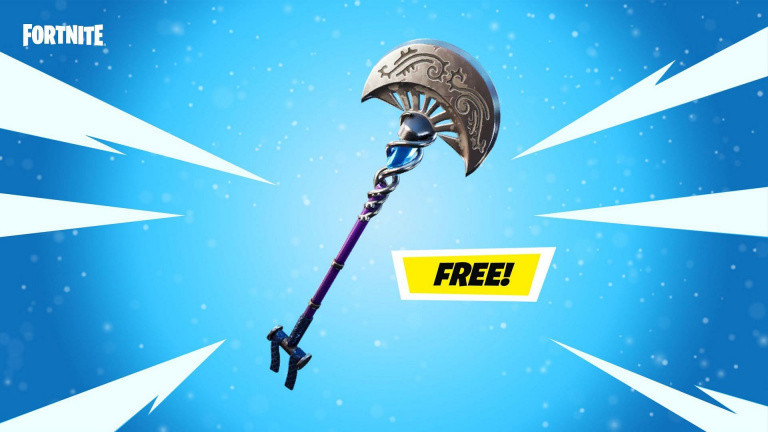 Summary of our complete guide to Fortnite Battle Royale – Chapter 3, Season 1