As we just told you, Epic Games is celebrating the launch of Rocket League SideSwipe, the mobile version of the popular car football game. So, to celebrate this, What could be better than doing a crossover event with Fortnite?
For the occasion, 5 different challenges will be offered to you. Each time you complete one of these challenges, you earn a cosmetic reward, not only on Rocket League SideSwipe, but also on Fortnite!
The first step of this event, Llama-Rama is quite simple since it simply asks you to play 5 games which shouldn't take long. In reward, you will receive a Pioupiou banner on Fortnite and the Top Llama accessory on SideSwipe.
This challenge is a continuation of the previous one, and once you've done 5 new games, you unlock new rewards. These rewards, it is a Bolide Octane back accessory, while on SideSwipe it is the Royal Umbrella wheels.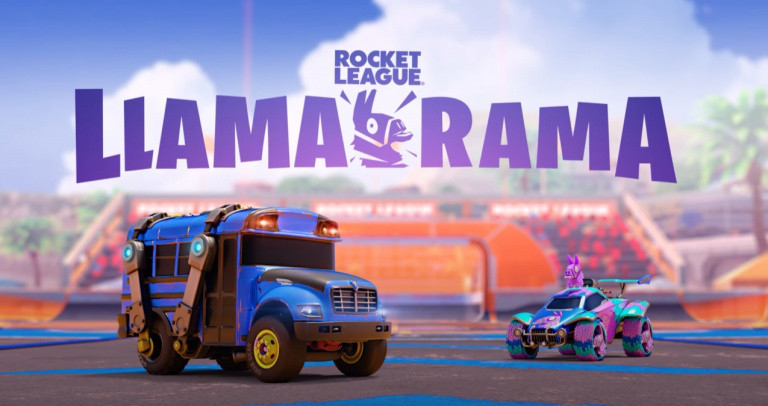 After simply having to play, we get a little difficult with this challenge which this time requires you to score 30 goals to be entitled to your rewards. These rewards are a GG RL spray on Fortnite and the Extraordinary Player title on SideSwipe.
Playing and scoring is good, but the best part is winning your games. Once you manage to win at least 10, you can get your hands on on a Contrail Renegade Blaze for Fortnite and Llama Wheels on SideSwipe.
Finally, the last challenge is surely the most complicated since it asks you to be elected best player in your party three times. Once you get there, you'll get an Octane Flattener Pickaxe in Fortnite and a Loot Llama sticker on SideSwipe.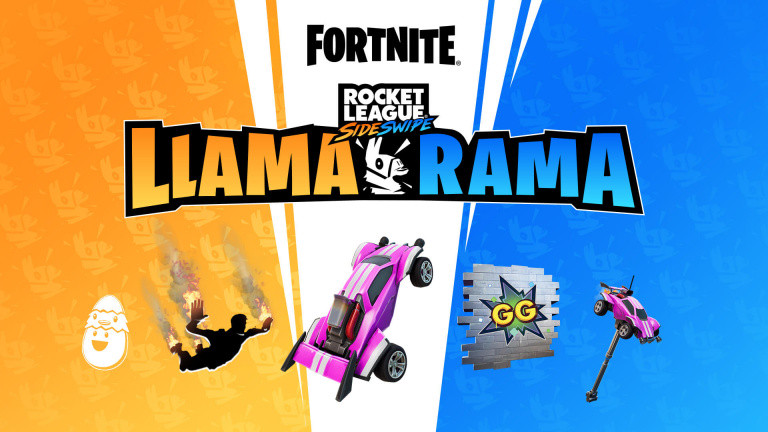 Summary of our complete guide to Fortnite Battle Royale Chapter 3, Season 1 "Flipping"