Expected like the messiah by many players, Forza Horizon 5 has disappointed almost no one: the racing game from Playground Games is simply excellent, pulling off almost everything he touches with flying colors. If its basic content was already enticing, it was however without counting on the willingness of the developers to provide regular content: today, for example, Thursday, December 16, marks the arrival of the new season of the title.
For the occasion, it's autumn that lends itself to the game for a few days with a new series of temporary events: on the program, large sums of credits and new cars to recover. Four of these are precisely to be pointed out today.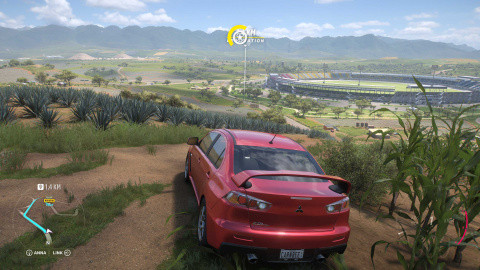 To get to the end of Mexican lands as quickly as possible, you will need vehicles worthy of the name. Exactly, this new week promises several cars to recover, however under one specific condition: recover a minimum of points by winning the seasonal events. Here is the program :
As a bonus, note that 200 points will be needed to get your hands on the sharp Lamborghini Aventador SVJ. Suffice to say that it will be necessary to organize a minimum to garner as many victories as possible.
By the way, we remind you that a important patch has just recently been deployed. Because yes, as good Forza Horizon 5 as it is, it is not perfect for all that and the title suffered from stability problems, with disconnections to support: the update in question makes it possible to optimize the experience by focusing on server migration or matchmaking. More information is to be found at this address.
---