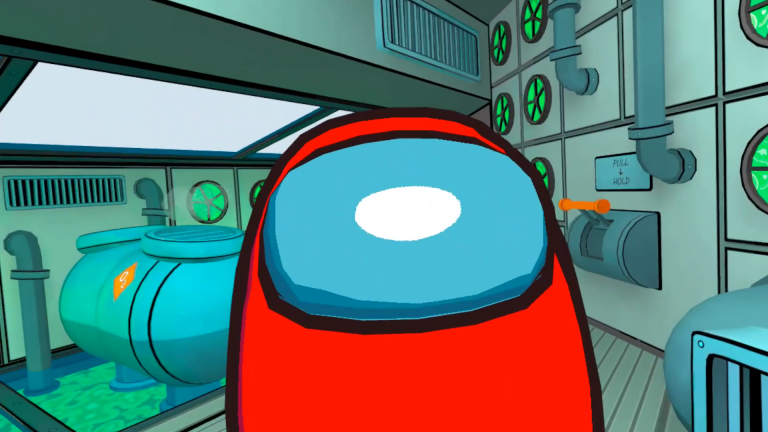 InnerSloth is riding the phenomenal success of their flagship game, Among Us. Prepare for complete tasks with your own hands since the game will be soon available in VR, developed by InnerSloth, Robot Teddy and Schell Games.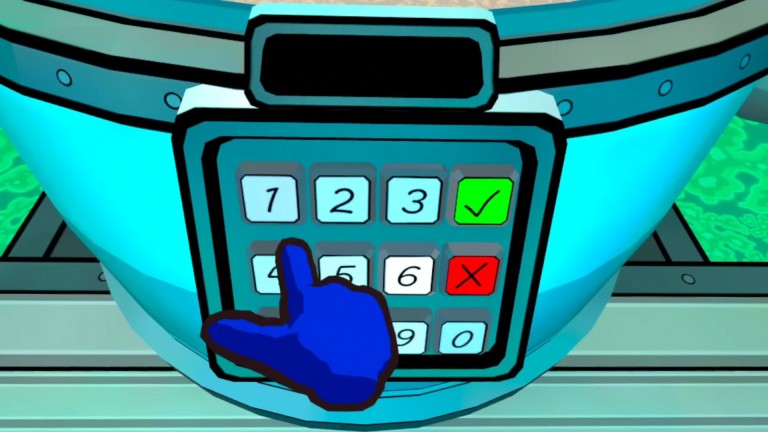 Even if the base game was far from making us think of VR, being in 2D top view, we must recognize that the idea of ​​a Among Us in VR seemed quite logical, so important is the immersion in each part. Moreover, many Among Us clones have been released, and some in 3D. But with the new game of InnerSloth (it's a separate game since it requires a totally different engine), we finally have what we expected: we will be able to settle our accounts with friends, "face to face" in the literal sense!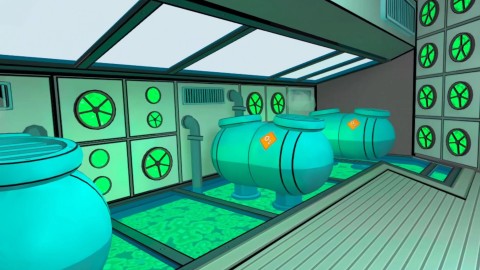 Who says switch to 3D and first person, necessarily said to resume artistic direction from zero or almost. And we have to say that InnerSloth, Robot Teddy and Schell Games have managed to give a real cachet to this "new" Among Us. With his cartoonish design and cel-shaded graphics, it reminded us of the animated series The simpsons. Whether we agree or not with this comparison, we have to admit that the few images of the trailer already make you want to see more, to see what gives visually the rest of the Skeld ship, and if there are multiple maps what they look like.
No release date for Among Us VR has yet been communicated by InnerSloth. The game will be released on Steam, Oculus Store and PlayStation Store, and will be compatible with the Meta Quest 2 and PS VR. Note that we have still had confirmation that players of the 2D version of Among Us will not be able to play against players of the VR version.