Genshin Impact version 2.4 arrives this Wednesday, and in addition to all the content planned, it will also bring new banners. Two new characters will be on these: Shenhe, a 5 star character, and Yun Jin, a 4 star character. Beyond that, are the banners interesting? Let's see this together.
Character banners in version 2.4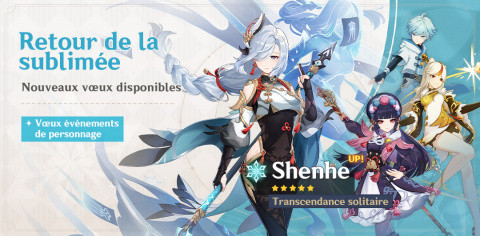 Here we have the return of a limited 5-star character, and a new character. As usual, you can choose to target one or the other.
So the character banner here is not exceptional, the fault of 'NIngguang and Chongyun which are often used in a very niche way. Do not expect to complete your top 4 star constellations here. For Shenhe and Yun Jin, we will quickly tell you what we think. Xiao is a safe bet, as when it was released a few months ago.
The weapon banners of version 2.4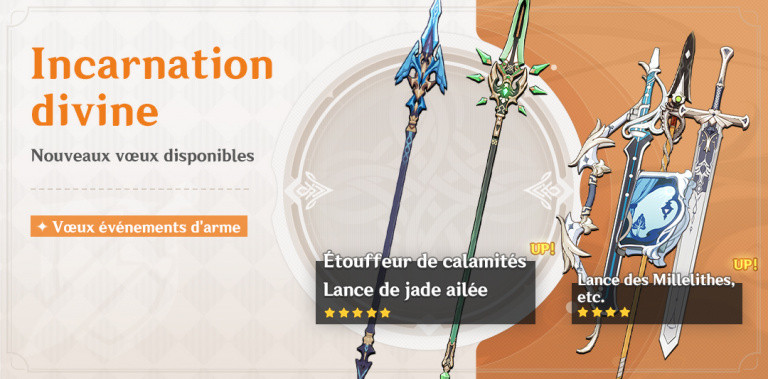 On the weapon side, we hope you like the spears: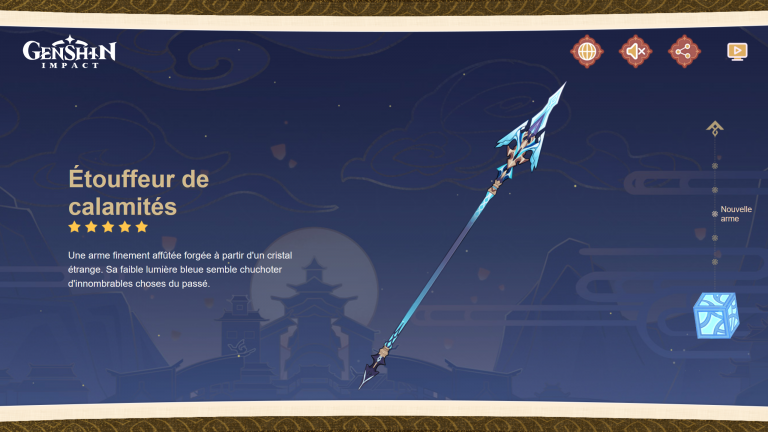 A new 4-star weapon is also appearing:
The Calamity Chuffer will likely be Shenhe's best weapon, while the Spear of Milleliths can be a good choice for Yun Jin " '.
The Winged Jade Spear will also be in the banner, and it remains an excellent weapon, especially with its CRIT rate in main statistics.
This weapon banner is fine, primarily if you are going to equip your users with spears. We advise you to try your luck if Shenhe intends to be a mainstay in your team roster.