The header video is the preview trailer for the Halo Infinite campaign. It was published by 343 Industries on October 25th.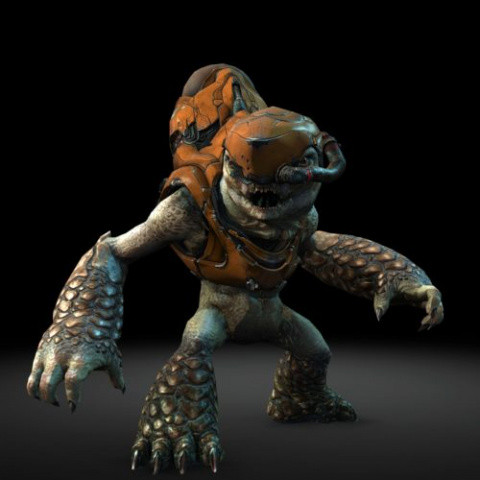 The Halo Infinite single-player campaign released last week, and it sees Master Chief unraveling all kinds of enemies across the open world of Zeta Halo. Whether in outposts, bases or fortresses, our hero has to face all kinds of enemies and among them are the grunts (or grunts in English " "): they form the bulk of the opposing infantry and are distinguished from other soldiers by their comic lines and this through all the opus of the saga.
Halo Infinite is no exception: grunts are still present and are the subject of Youtube compilations comprising several scenes of humorous dialogues. At the start of the week, it's the Punish Youtubeur who even discovered a reference to Metal Gear Solid during an exchange between two grunts.
On a location on the map, not specified by Punish, a telephone conversation is triggered between two individuals, one of whom is grunt. The grumbler at the end of the film rebels against the power of the Master Chief by considering him as seer / telepath. As he searches for a solution to defeat him, he seems to have found the answer by suggesting to "plug the controller into the slot in the second player port".
While this statement may seem meaningless at first, it's actually a reference to Metal Gear Solid 1. In the action game released in 1998, there is a fight against a telepath called Psycho Mantis. During the fight, he manages to detect all the movements of the player by immersing himself in the console: the method required to defeat him then requires unplug his controller and plug it back into the second player's socket so that the boss no longer has his clairvoyance abilities.