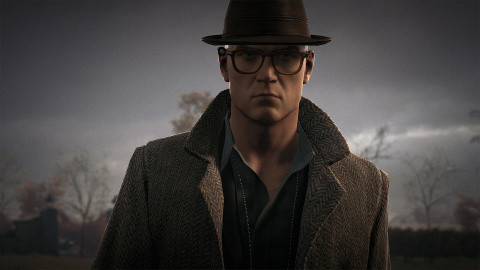 Among the new offers for this month of January, the professional assassination blockbuster signed IO Interactive Hitman 3 standard edition is found at € 27.99 instead of € 69.99 and Hitman 3 Deluxe Edition changed to € 35.99 instead of € 89.99. In addition to some big titles like this one, the beautiful part is devoted for this second part to a few less exposed but just as well known titles.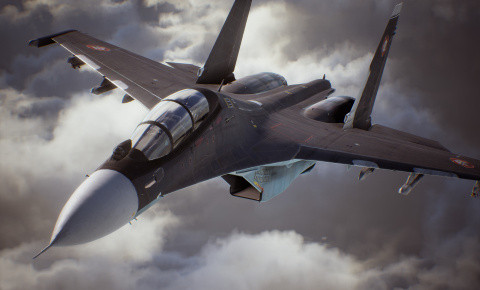 Let us quote first Ace Combat 7: Skies Unknown, which is now trading at € 10.49 instead of € 69.99. Fans and fans of piloting fighter planes in simulation or arcade mode will appreciate this latest entry from the Project Aces studio released in 2019, if only to test their latest HOTAS joystick.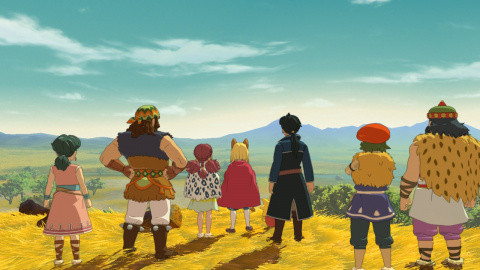 Same interesting offer for Ni no Kuni II: Rise of a New Kingdom including the "Prince's Edition" is to be grabbed for € 13.49 instead of € 89.99. If you have not yet experienced this JRPG signed Level-5 with the soundtrack and visuals remain worthy of the best anime from studio Ghibli, this sequel to the first opus all in 4K and HDR promises you a complete experience including two additional contents of the game as well as the prince gear pack.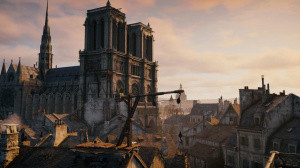 For the modest sum of € 7.49 instead of € 29.99, and € 5.49 for PS Plus members, why not dive in or dive back into one of the most memorable episodes of Ubisoft's murderous franchise ? In the heart of the streets of Paris under the Revolution, Assassin's Creed Unity take you at least in one of the most successful video game models of period monuments in the capital. What to remember that the older generation still has some in the belly. Like a retractable blade, for example.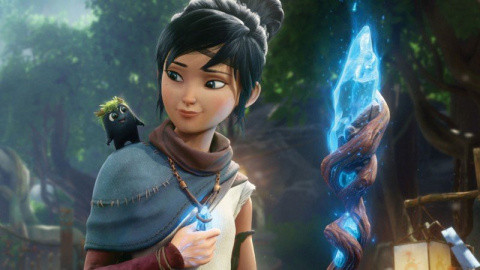 Finally, apart from this second promotional component, some evidence such as Kena: Bridge of Spirits PS4 & PS5 remain in the offers ending on January 8, at € 29.99 instead of € 39.99 anyway, and € 27.99 for PS Plus members. If you haven't yet purchased the amazing third-person action game from Ember Lab, you still have a few days to catch up.
As for the first tour of offers initiated at the end of December, many other titles are concerned by this promotion at the beginning of the year. A choice of several hundred games in digital version awaits you again!
Find all the January Super Promo offers from the PlayStation Store