Star Wars Jedi: Fallen Order sets up its plot between the third and fourth installments of the saga. The player takes the role of a young Padawan seeking to flee the Empire and the hunt for the last surviving Jedi, a manhunt led by Darth Vader.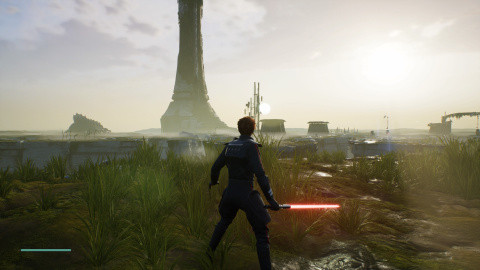 Total War: Warhammer is a strategy game that combines a campaign simulating turn-based empire-building with real-time battles, all set in the world of Warhammer Fantasy Battles. Take command of four different races: Empire, Dwarves, Vampire Counts and Greenskins, each with unique characters, units and playstyle.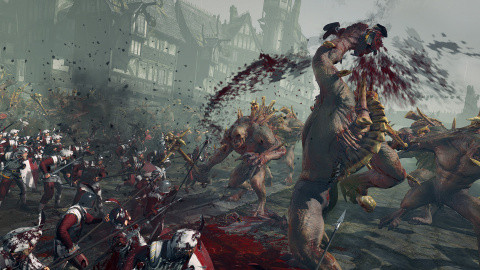 World War Z: Aftermath is a new version of World War Z, a video game adaptation of the novel by Max Brooks. It notably includes a new completely redesigned melee combat system, allowing you to manage two weapons at the same time and a first person mode. There is also a new class and new characters and environments.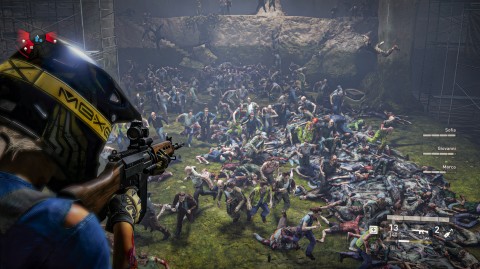 Fahrenheit Remastered is the HD reissue of the second title from Quantic Dreams studios. The adventure puts you in the shoes of Lucas Kane, a man with no stories who finds himself guilty of a murder despite his will. He must flee from the police investigators, whom the player also controls. You will therefore have to try to advance the investigation while trying to find out who is behind the murder of Lucas, by controlling the latter.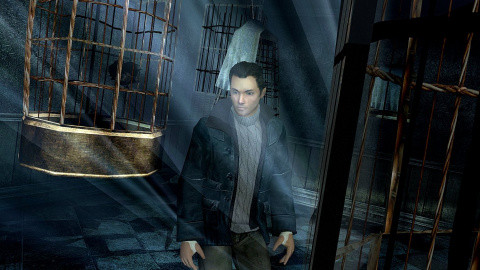 WRC 7 is a racing game, official version of the World Rally Championship. The competition is experienced at its highest level with other players, online or locally. It is possible to face players from all over the world, and between friends simultaneously thanks to the split screen.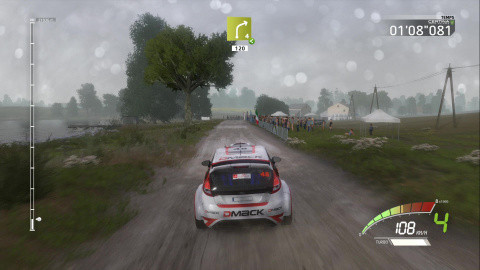 Abandon Ship on PC is a strategy and adventure game. Take a seat aboard a boat crew to take part in massive naval battles. Explore a vast procedurally generated world and face your enemies in tactical battles.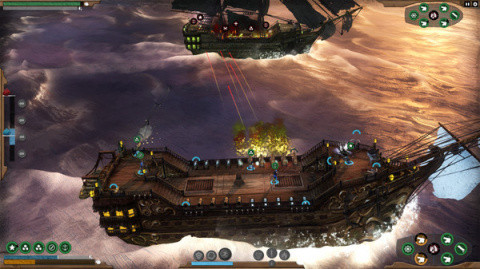 In Other Waters is an adventure game in which you play as an artificial intelligence. You are in the service of Ellery, a xenobiologist in search of her missing partner. Lost in the middle of the Gliese 677Cc ocean, Ellery will need you to scan the shallows of the depths and find a path for her.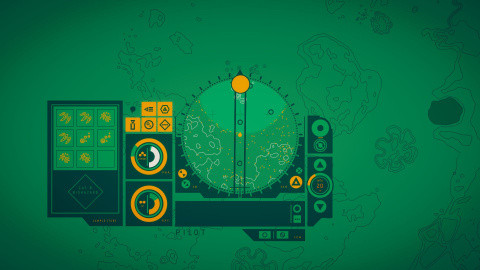 Paper Beast is an adventure game, developed by Pixel Reef and published by Plug In Digital. You explore a fantastic world where animals are made of paper. The objective of this game is to bond with these extraordinary beings. The game has no text or speech.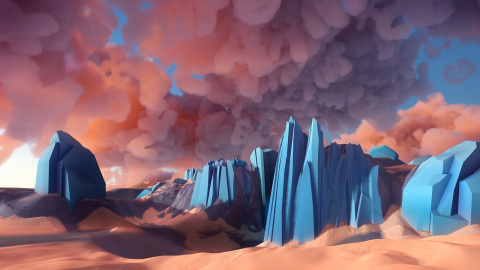 Two Point Hospital is a simulation and management game in the tradition of Theme Hospital. Design your hospital, which you can completely customize. There you can heal your patients, manage your employees, grow your organization and even collaborate or compete with your friends.