The header video is the JV Daily from November 24, 2023, in which rumors surrounding the potential remake / remaster of Chrono Cross are discussed.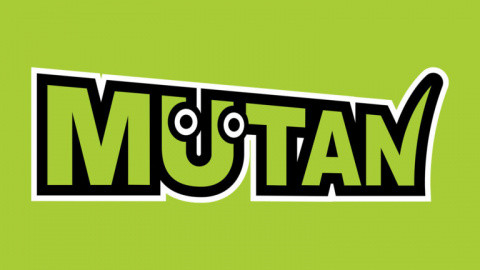 As the site reports Gematsu, several particularly intriguing job offers were spotted on the side of Mutan Insight. They mention a mysterious remake of a "high-end RPG", to use the terms of the advertisements for positions of 3D motion designer, character and set designer or even 3D artistic director. Few other details are given, except that the game is developed on PS5 with Unreal Engine 5.
Given its liabilities, there is a good chance that Mutan Insight is simply a co-developer on this project. Indeed, the studio has mainly supported the development of games such as Persona Q2: New Cinema Labyrinth, Atelier Ryza and Atelier Ryza 2, Blue Reflection and Blue Reflection: Second Light or even Final Fantasy XV: Episode Ardyn. It remains to be seen with whom Mutan Insight is working on this "high-end RPG".
Some have already made the connection between this discovery and the rumors surrounding Chrono Cross. Released in 1999 in Japan, Chrono Trigger's successor would return soon, but rather as a remaster, not a remake according to sources from Gematsu and Nick Baker, co-founder of XboxEra.
Another possibility: given that Mutan Insight has already worked with Square Enix, and more precisely on Final Fantasy 15, we can imagine that the Japanese giant called on the studio to help it on the development of Final Fantasy 7 Remake Part 2, in particular on the production of assets. Of course, at this point it's all still guesswork. Hopefully concrete and official information will reach us soon.