Surprise! The all new Samsung Galaxy S21 FE is already available! Released in the face and beard of CES in Las Vegas, the new version of Samsung's flagship smartphone is already available at several merchants! The smartphone in question is priced at € 759.
The Samsung S21 is first of all the top-of-the-range smartphone from Samsung, it is THE smartphone that opposes the iPhone and the entire Apple ecosystem. And Samsung, in recent years, has started to offer alternatives. Variations of his smartphones in a Fan Edition, "FE".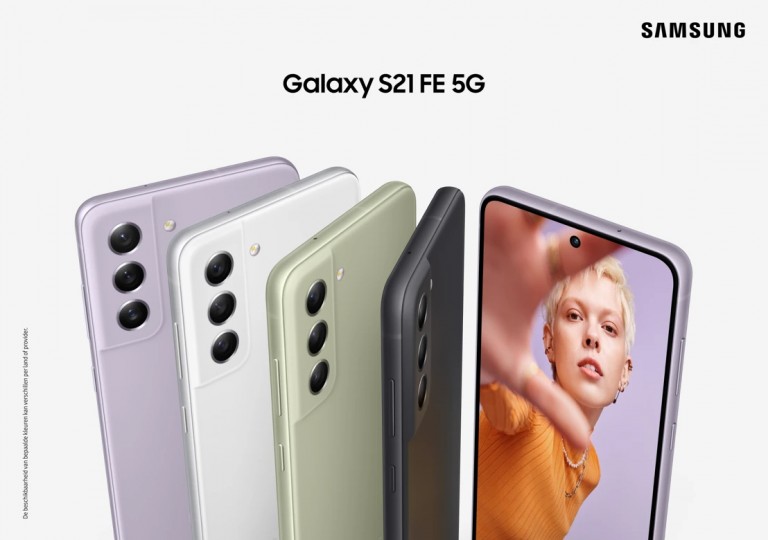 This version aims to compile the wishes of users of the standard version. Hence its little name. The S20 FE had made a strong impression and we can say that there was something. Between a more powerful battery and more storage, Samsung of course has its customers.
This is why this FE version of the Samsung S21 was particularly eagerly awaited. Of course, everyone was waiting for him for the High Mass of all things technology, the Consumer Electronics Show, or CES.
Taking place in Las Vegas this year, it has been adapted with current restrictions due to the Omicron variant of COVID-19. But, Samsung decided otherwise and ignored this event. This is why it is already possible to get your hands on the famous smartphone in question.
Who says Fan Edition, necessarily says changes, whether visual or under the hood. First of all, at the heart of the project: the processor. We find here a Qualcomm Snapdragon 888 which is accompanied by 6 to 8 GB of RAM (depending on whether you take the 128 or 256GB version).
To power everything, we have a 4500 mAh battery with compatibility for fast charging (25W) and induction charging (wireless).
From an external point of view, we have a 6.41-inch Super AMOLED screen with a refresh rate of 120 Hz (ie larger than a classic S21). And it is especially at the photo level that we can see the difference with the implementation of a special 32-megapixel selfie sensor.
5G compatible, of course, the smartphone is available for € 759 in its 128GB version and € 829 for its 256GB version.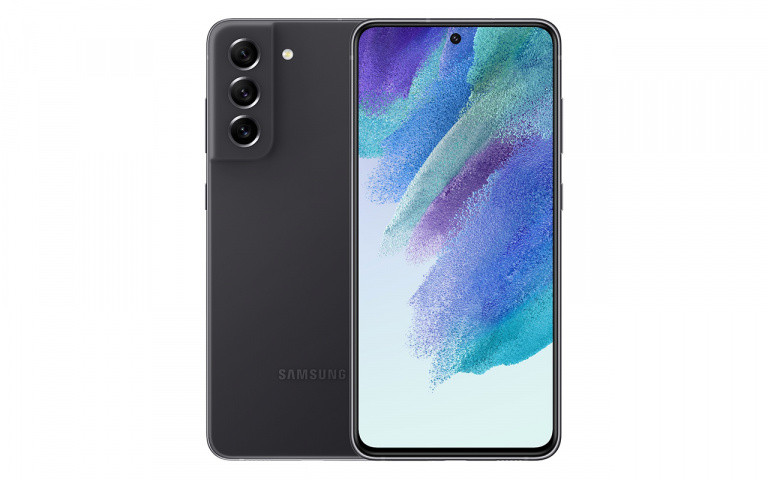 ---