When you put the price on it, you get a high-performance product. It has always been like that, and it is all the more true with a magnificent TV. The design alone is perfect. The 189 cm 8K panel is very thin and the edges follow the shape of the screen quite satisfactorily. Its mini LED technology provides the best brightness with a peak measured at 4000 nits and the best contrast.
The TV embeds the Neo Quantum Processor 8K which can process information in real time to provide localized image quality according to the type of scene watched. It is a technology based on Machine Learning and Deep Learning, which will allow content to be easily upgraded to UHD 8K.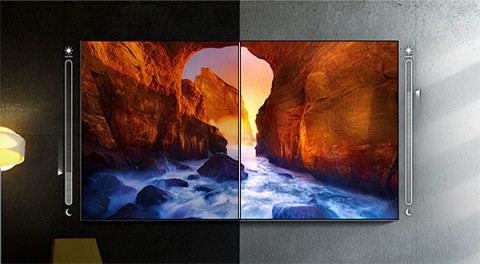 In itself, the colorimetric technology of Quantum Dots is starting to be popularized today, but in summary, it is a question of miniaturizing the LEDs as much as possible so that the entire color spectrum can be rendered by the TV, which will give a image much more faithful to reality. That is to say that for games, not only will you have the best possible image quality, but also that you will be ready for the future of video games on home consoles. Basically, it's a long-term investment for a product that's really far from obsolescence.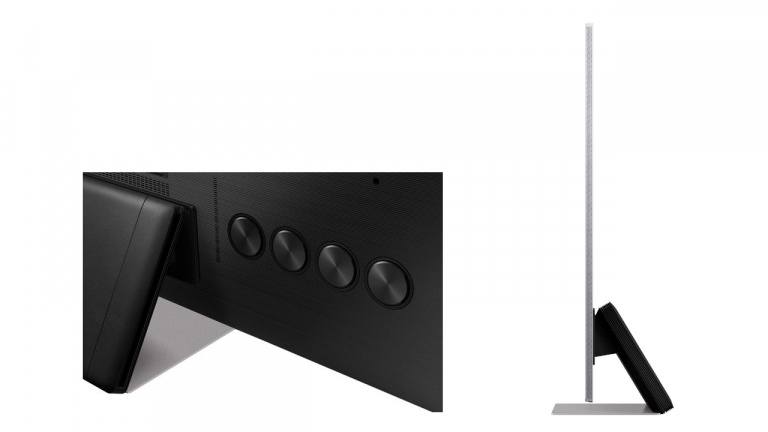 Audio level, you benefit from a 6.2.2 channel section with an output of 80 watts which offers very realistic surround sound. The TV also incorporates OTS technology and makes it possible to render the sound dynamically according to what is happening on the screen. Needless to say, for gaming you will be completely immersed in the action. Little extra Samsung (because at this price we expect a lot of little extras): you have an AVA function which detects ambient noise in your living room and which automatically increases voices, for example. Nickel if you have noisy siblings or if you start the robot vacuum cleaner!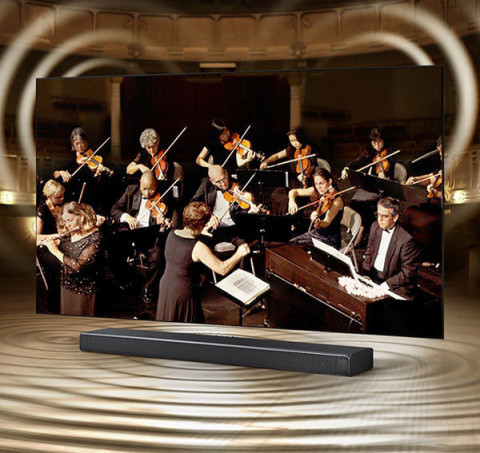 We also appreciate the Q-Symphony compatibility which pairs your TV with your Samsung sound bar. That is to say that classically, your sound bar disconnects the speakers from the TV. Well, this is not the case, it uses them to further improve the sound reproduction. Small weak point if there is one: you can imagine that such a concentrate of technologies does not come without a class G power consumption.
Needless to say, it's a smart TV, and as such, it embeds the Tizen OS for all web content. The product comes with a universal solar collector battery remote control and you can also use voice command to control your TV. Big feature for gamers: the Game motion plus function which further optimizes the image quality and sound quality in games and a special filter which allows you not to be bothered by the ambient light. FreeSync Premium Pro technology reduces latency, the risk of tearing and stuttering. Finally. connectivity is ultra complete: 4 HDMI 2.1 ports, 3 USB 2.0, optical output, Ethernet, conventional antennas, in short, this television has everything and it makes it clear to us.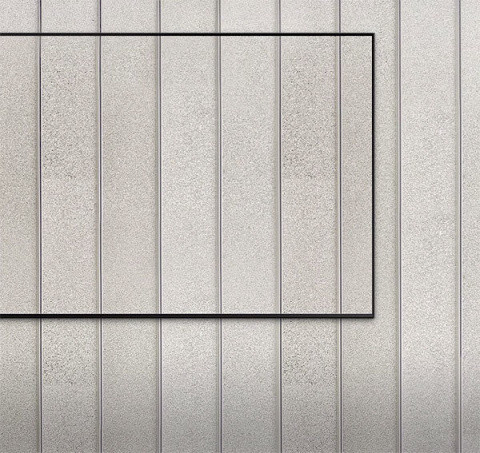 For Christmas, you have the Rolls of TVs, a five-star cut out for gaming at a promotional price, and it's happening on Son-video.com. Also take advantage of the easy payment for the product, which you can pay in 10 installments at no cost.
---