Power On: The Story of Xbox
This news is part of a series of articles already published or soon to be published dealing with the report "Power On: The Story of Xbox"Directed by Andrew Stephan. During playback you will find links that will lead to timecodes of the video.
"When I arrived at Microsoft, Steve Ballmer told me that Xbox had to make other products. To do this, we had to focus on new categories, innovate and create new successes in video games and entertainment."Says Don Mattrick in Power On, whose words have been extremely rare since leaving Microsoft. "When Don Mattrick arrived, the idea was to retain a larger audience."Explains Drew Angeloff, Software Development (2008-2010). He adds : "During a meeting, he said: "we are not going to manufacture 30 million consoles but 300 million". The strategy was to create experiences for the casual audience". In order to achieve this, Microsoft is betting on entertainment. Already on the cinema, with applications for renting / watching streaming movies. The Netflix app appears on the console on demand from Mattrick and the success is immediate. Then HBO arrives, as well as Facebook and Twitter. "Our Xbox Live community, video streaming services, gamertags, achievements, experiences, customers loved it all and the competition envied us"Remembers Don Mattrick.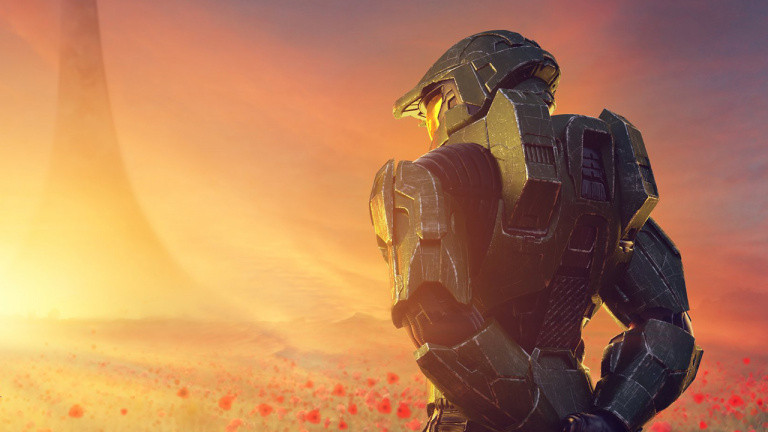 In 2006, Nintendo released the Wii and it was a real hit. Motion gaming is becoming a social phenomenon. Parents and grandparents are playing again, making Nintendo's machine the ultimate family console. While moving in front of his TV, health professionals say that video games are good for the body, which has not happened for a long time. "They broadened the audienceSony's Jack Tretton analyzes. Bill Gates' smashing success annoys Bill Gates who attacks Xbox teams. "Why we missed this wave of motion gaming" he asks. For Microsoft, the challenge is to catch up with the Wii by also getting into motion gaming. The idea of Kinect germ under the impulse of Mattrick. When it was released, the accessory was a huge success. The Redmond company finally offers varied and fun games for the family, a field normally dominated by Nintendo. In its first 60 days of existence, Kinect sold eight million copies worldwide. Certainly, the accessory works very well with the public says "casual", But hardcore gamers shun it. "With the Xbox 360, we had a great product that had finally become a success. The ecosystem was doing well, consumers were engaged in North America and Europe. It was the best-selling console"Insists Don Mattrick. "It was a great second generation for Microsoft"He concludes.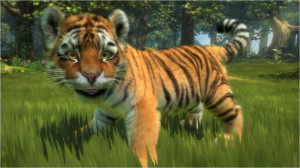 Corn the big worries come with the announcement of the Xbox One in 2013. "If I had been told that later, our competitors would not be Sony and Nintendo but TV and the media. Damn it"Explains Albert Penello, former marketing manager, thoughtfully. Don Mattrick, he found it exciting to imagine a console dedicated solely to entertainment. "We wanted a system that brings together game and entertainment"He admits. "Don thought about what we would sell after Kinect, and he thought about TV"Concedes Aaron Greenberg, current Xbox marketing manager. In order to meet its desires for greatness initiated with the Xbox 360, Microsoft is launching Xbox Entertainment Studios. Xbox, the brand of video games, becomes Xbox, the brand of entertainment.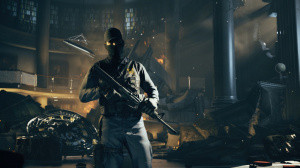 On May 21, 2013, the American giant held a conference to present its future games console. Don Mattrick talks about TV shows, Kinect, new types of content… but he talks very little about games. Ultimately, the conference does not convince the fans. "It was not right at all"Says Larry Hryb known as Major Nelson at Xbox. "We could have reassured people more about the games"Recognizes Don Mattrick. The feedback is bad and Microsoft's lack of precision ends up damaging the brand. "The new generation of games is a fucking voice remote for your TV!"Scream the fans. The Redmond company wants to raise the bar three weeks later at E3 2013. A lot of games are presented, the conference is good, but everything is spoiled by the announcement of the price of the console: 499 dollars. The console is expensive, and gamers find it hard to accept that the price is inflated due to the presence of Kinect v2, an accessory they don't like. A few hours later, during its E3 press conference, Sony drives home the point by announcing its PlayStation 4 for $ 399. The Japanese company is also making fun of the policy decisions of the Redmond firm on game lending. The situation is summed up perfectly by Bonnie Ross of 343 Industries: "Xbox 360 has been the best console for developers and hardcore gamers. And change of situation, the new Xbox is no longer for developers and players. It is an entertainment console". "Users and journalists criticized us, they asked us if it was the right choice. The reviews were correct, but the choice was limited. We wanted to bet on the Internet" says Don Mattrick. "It's an extremely dark time for us, and really painful"Aaron Greenberg concludes.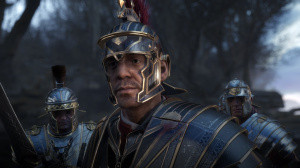 Power On: The Story of the Xbox is available in full via here.