Announced in 2018 already, Babylon's Fall will have taken no less than four years of development (if not more) from PlatinumGames to see the light of day. It's not yet done, no, but the release is getting dangerously close and besides, the developers have just announced a very special news regarding the design: development is officially complete! In the middle, we say that the game has just gone "gold" and for the Japanese studio, this marks the end of crossing a long tunnel, that the release date is maintained… and it is inevitably a happy event.
An announcement that some did not expect so soon since Babylon's Fall is expected in two months anyway, suggesting that further development will certainly continue in future updates (corrective?). We remind you that the title did not necessarily require great enthusiasm, except at the very beginning of its communication, the fault among other things of a technical achievement criticized – but improved since.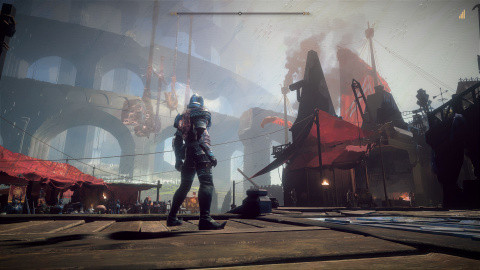 As a reminder, Babylon's Fall allows us to embody a knight in a thunderous beat them all whose the goal is to climb a huge tower and defeat, floor by floor, the many adversaries formidable people who sit there. To do this, we will be able to team up with other players and form a team of up to four warriors, with even the possibility of opting for the cross-play PC-PS4-PS5.
An adventure solidly based on online cooperation, therefore, and created by an eminent Japanese studio since it is PlatinumGames, a firm co-founded by former Capcom members including the creator of Resident Evil 2 and Devil May Cry. We owe the company several widely noticed games like the two Bayonetta, NieR Automata or even the Switch Astral Chain exclusive, which gives it a sacred pedigree : obviously, the arrival of a new franchise like Babylon's Fall has something to arouse curiosity.
See you on March 3, 2023 on PC, PS4 and PS5.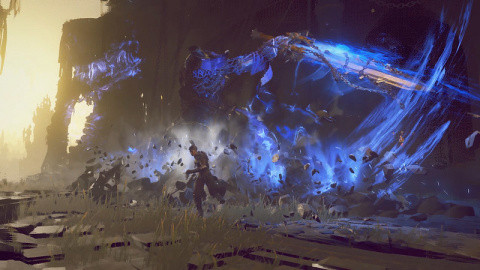 ---