First announced as Rainbow Six Quarantine, Tom Clancy's Rainbow Six: Extraction is expected on PC, PS4, PS5, Xbox One, Xbox Series and Stadia February 20 next. The title, whose concept is still struggling to convince and several times delayed, should however give yourself a chance to seduce the public!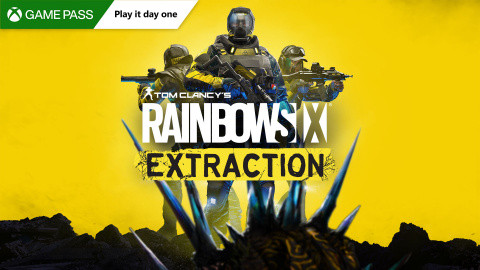 Without warning, Ubisoft announced today that Rainbow Six Quarantine will integrate Game Pass and PC Game Pass upon release next February! The opportunity for all subscribers to the Xbox service to try the game, and to invest in it if they are convinced. Co-op first-person shooter that we could situate at the crossroads between Left 4 Dead and the rest of the Rainbow Six license, Rainbow Six Quarantine is a PvE title that will pit players against massive zombie infection. Chris Early, senior vice president of strategic partnerships and business development at Ubisoft, said in this announcement:
By making Rainbow Six Extraction available to Xbox Game Pass and PC Game Pass members on the day it launches through Xbox Game Pass, we're demonstrating that we believe in the value and choice that memberships provide to gamers. Rainbow Six Extraction for Xbox Game Pass and PC Game Pass members is just the start.

With Rainbow Six Extraction, Xbox Game Pass and PC Game Pass members get another blockbuster added to their library on the same day the title launches, added Sarah Bond, corporate vice president, Game Creator Experience and Ecosystem at Xbox.
Players should be able to access more ten different types of missions and use many technological tools, all on 12 different maps and at the controls of 18 operators. A less realistic approach than usual for the license, which makes the public relatively suspicious for the moment. On the same date, the players with an Xbox Game Pass Ultimate or PC Game Pass subscription will be able to launch into Rainbow Six Siege, the tactical and competitive shooter.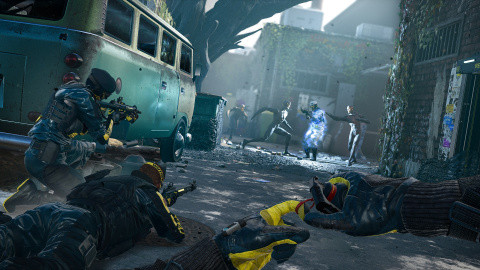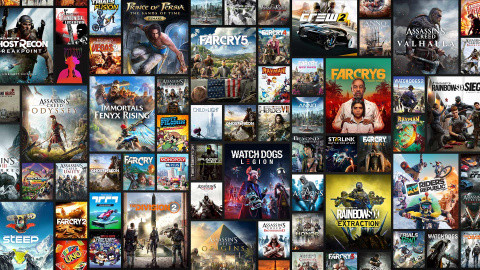 The announcement of the day one release of Rainbow Six Extraction on the Game Pass was also an opportunity for the publisher to announce that Ubisoft +, the publisher's subscription service, will soon be available directly on Xbox consoles. Let it be understood, it is the possibility of subscribing to the subscription from Xbox devices, et no of the latter's integration into the Game Pass. Currently, the Ubisoft + service has around a hundred titles, access to which is billed € 14.99 per month.
No release date has been revealed regarding the arrival of Ubisoft + on Xbox consoles. As an indication, know that the Xbox Game Pass Ultimate, which allows access to the games in the catalog on console and PC, EA Play games, and Xbox Live features, costs € 12.99 per month.
Ultimately, we will be offering the Ubisoft + subscription service to Xbox owners so that they can enjoy our full library of Ubisoft + games, including new releases, on their consoles, added Chris Early.
---