The Lyonnais from Arkane have nothing more to prove: after having marked the spirits with a hot iron with the excellent Dishonored saga last decade, the developers recently offered their new franchise, Deathloop, with a frankly successful first game. An FPS focusing on both dynamited action and malignant infiltration and enjoying a concept of time loop as well done as intelligently scripted.
In short, a small success (we let you read our test, available at this address) whose popularity was largely boosted by Sony, which took the game under its wing since having negotiated an exclusive… temporary contract. If Deathloop is indeed only available on PS5 for home consoles – namely that the title was also released on PC – this should soon change for the simple reason that the rights belong to Microsoft.
It is indeed recalled that Arkane belonging to Bethesda, but Bethesda having been absorbed in the meantime by the American giant, the game is found, as they say, "between two chairs". On the one hand, the obligation to respect the contract with Sony, signed before the takeover and, on the other hand, a very probable repatriation to the Xbox fold, as soon as possible. At least everyone can enjoy it.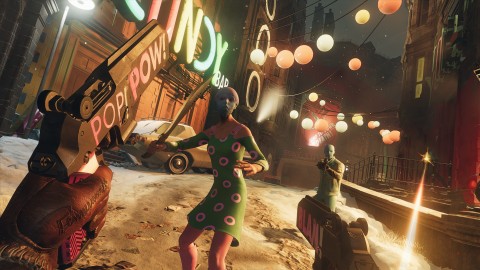 It is through an advertisement of the game on PlayStation 5 that a clue is given to us: in the video, it is indicated white on blue as Deathloop "Will not be available on other consoles until at least September 14, 2023". It is not clearly stated that after this date, the game will land on Xbox Series, but rather that the PlayStation exclusivity will end on that specific day.
Unsurprisingly, Microsoft owns the rights and has no reason to delay the arrival of this new colt in its stable, It's a safe bet that the title will be offered on the machines concerned around the start of the 2023 school year, one year after the original publication on PS5 and PC. And as much to say that its edition in the Xbox Game Pass is more than probable.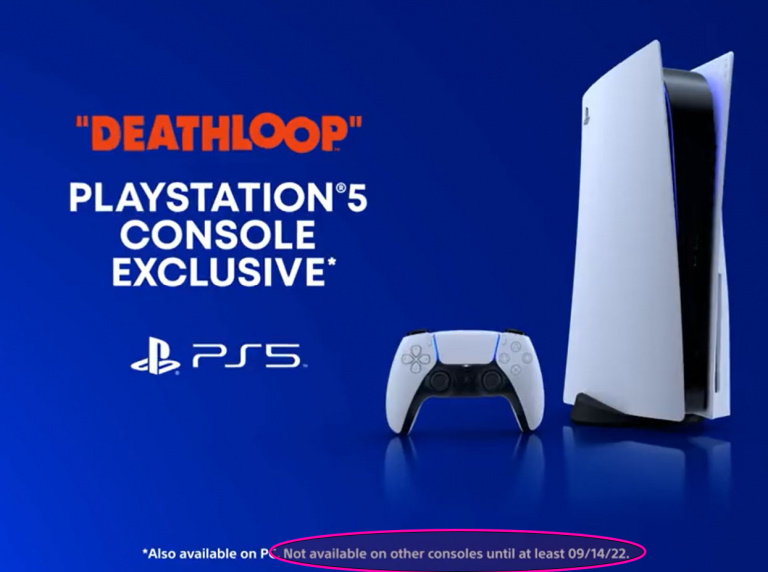 ---