For this series, you will have 5 challenges that will appear one at a time each time you successfully complete the previous one. If you ever manage to complete these 5 quests, you will earn a bonus reward. Be careful, you only have one week to complete these challenges!
For this first challenge, you will have to find necklaces with CGU plates in various places on the Fortnite map. To validate it, you need to pick up three, but as you can see on the map below, you have a choice of locations.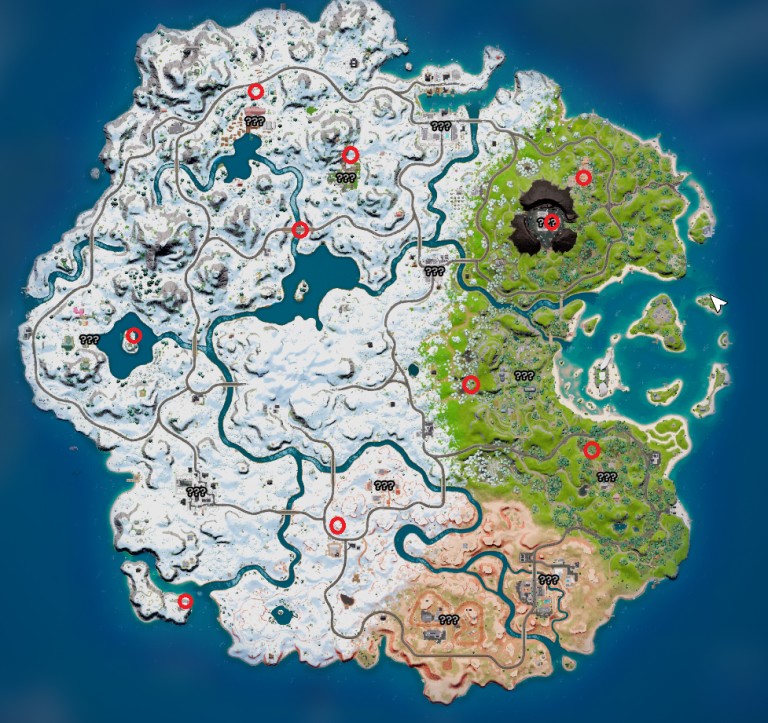 You have surely noticed that on the occasion of the launch of this new season barriers were available in certain cities. Well, here you have to use these barriers and crouch behind to validate the second challenge. You have again been shown their location on the map.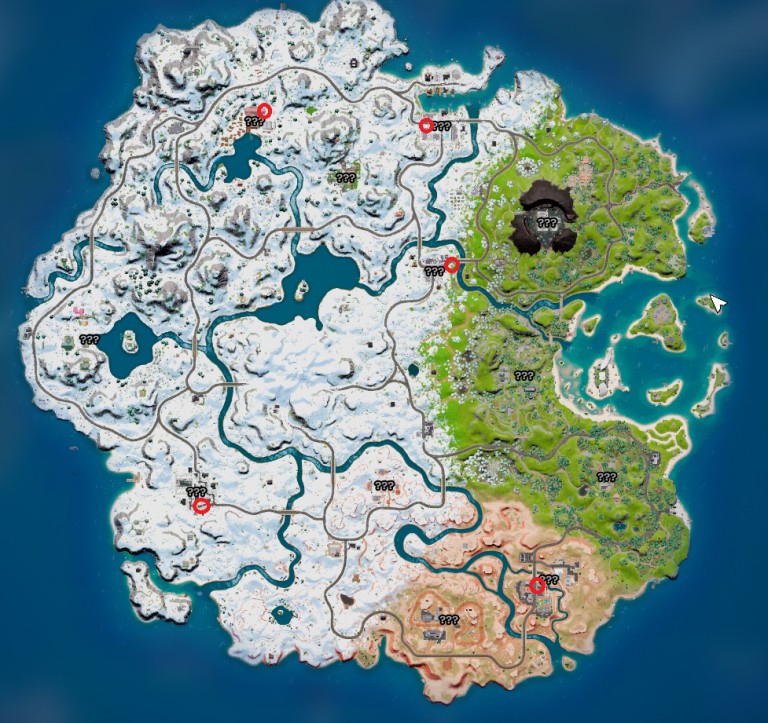 Here, we go back to the classic. Indeed, you will simply have to hit opponents with the pickaxe to damage them. we advise you to do it at the start of the game before the said opponent has found a weapon, which risks unbalancing the fight.
As we know, the key word of the Gears of War license here in the spotlight is finesse. So, to respect that, you are going to be asked to do damage using shotguns in this challenge. Once this is done, you will have access to the last one.
This last challenge, he asks you to go in search of three trashball objects that are scattered around the map. To find them, nothing very complicated, you will be able to help you from our map where the three locations are indicated to you.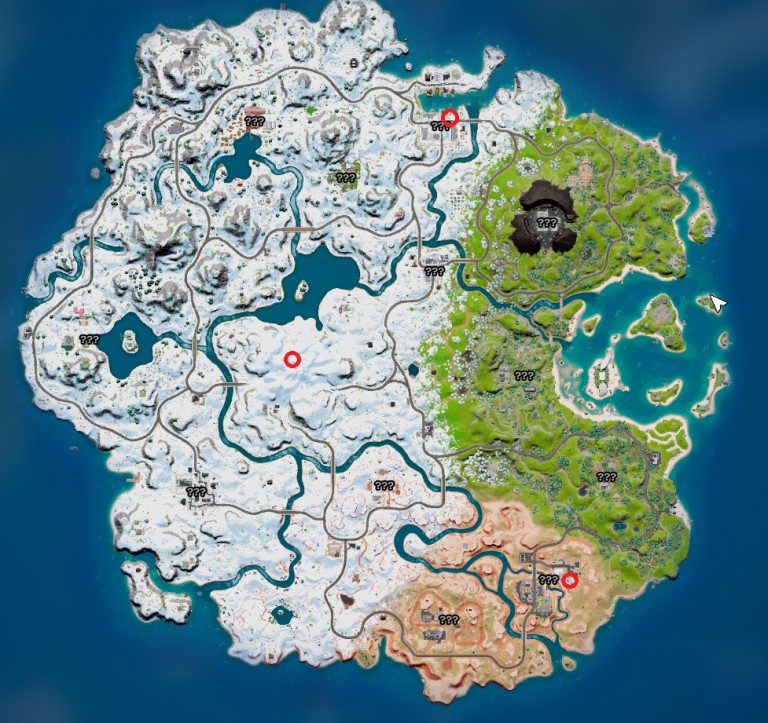 Summary of our complete guide to Fortnite Battle Royale