The Horizon saga has never been so successful. No later than yesterday we learned of the existence of a brand new episode yet, dedicated to PSVR2 and named Horizon Call of the Mountain, even though the rest of the first episode is expected in just a few weeks: as much to say that the future looks rather bright for the saga of Guerilla Games and elsewhere, developers like Sony do not hesitate to put the package on Communication. We understand them, the outcome of such a huge project must be assured as it should be.
Today, so we can get our hands on a brand new trailer : available in 4K in our video player above, this one dwells on the tribes who share the universe of Horizon Forbidden West, very different and sitting in different environments. A trailer that should immerse you as it should in the atmosphere of the game with some sumptuous panoramas to support, coupled with a very nice soundtrack.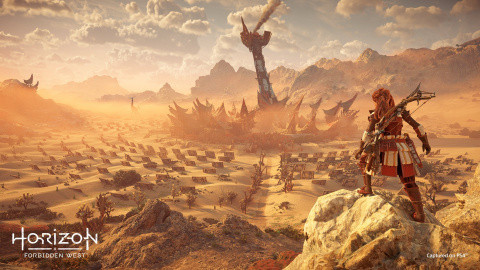 In addition to the video, Dutch studio narrative director Ben McCaw posted a post with some additional images on the PlayStation Blog, always centered on the famous tribes.
So we have in the first place the Oserams and their border villages, described as "clever revelers" and builders; follow the Utarus, desperate by the strange contamination of their lands and their fields, threatening to suffocate the beings who venture there; finally, the Lands of the Tenakth clans are undoubtedly the most affected of all, they whose territories have been ravaged by the war of men and machines, with multiple current alliances.
Remember thatHorizon Forbidden West will be released on PS5 and PS4 on February 18th.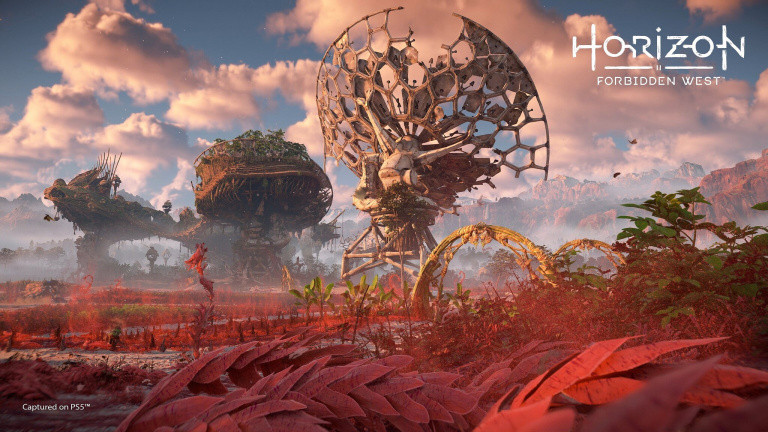 ---