Whether they are intended for students, ultrabook or cut out for video games, laptops offer more and more interesting performance and above all they are not victims of shortages on graphics cards themselves.
From Microsoft to Apple via Lenovo, Razer or Asus to name but a few, laptop computer manufacturers are numerous on the market and compete in ingenuity and techniques to stand out from the competition. If you've been wisely waiting for good deals to sell out, you should be able to find what you are looking for this year.
Find our selection of the best deals available on laptops for the winter 2023 sales.
Gigabyte Aorus 15P: i7 11800H, 32 GB RAM, RTX 3080, 1 TB SSD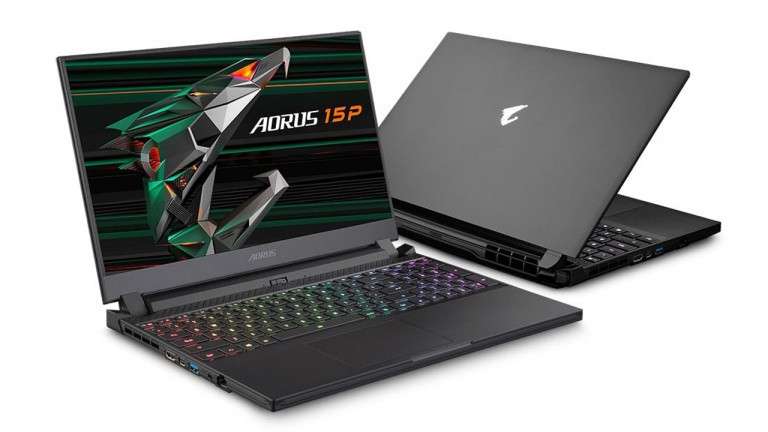 The Taiwanese manufacturer Gigabyte is undoubtedly less known than its competitors Asus or Acer, but nonetheless remains a benchmark in terms of laptops, especially on the "gamer" side, with the excellent Aorus range.
This Aorus 15p displays a very high-end technical sheet: 15.6-inch Full HD 240 Hz screen, Intel Core i7-11800H CPU, GeForce RTX 3080 graphics card (16 GB), 32 GB of RAM and 1 TB of SSD storage . A dream machine, capable of running recent games in 4K.
The Gigabyte Aorus 15p is usually sold at a high price, but the winter sales are an opportunity to take advantage of a very large reduction of -45% at Fnac.com. It thus goes from € 3,499 to € 1,919. Impressive.
---
Alienware M15 R5: Ryzen 9 5900HX, 16 GB RAM, RTX 3070, 512 GB SSD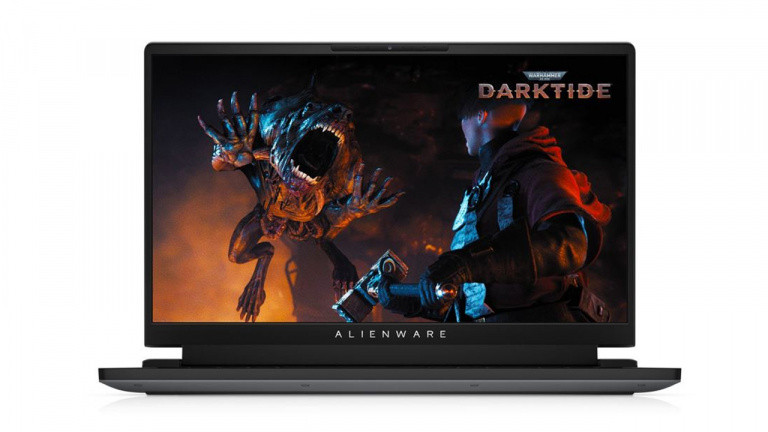 A benchmark among "gamer" notebook PC brands, Alienware offers several excellent quality models. The one that interests us here is the m15 R5, a very latest generation 15-inch laptop, which offers very recent components and a solid technical sheet.
It offers an ultra-fast AMD Ryzen 9 5900HX processor, a GeForce RTX 3070 graphics card, 16 GB of GDDR6 RAM and a 512 GB SSD for storage. A nice configuration that will allow you to play all recent games in excellent conditions.
The Alienware m15 R15 is benefiting from a great promotion during the 2023 winter sales, since its price drops from € 2,299 to € 1,699, a reduction of 26%. In any case, it is very rare to find such a powerful laptop at this price.
---
Lenovo Legion 5: Ryzen 5 5600H, 8 GB RAM, RTX 3060, 512 GB SSD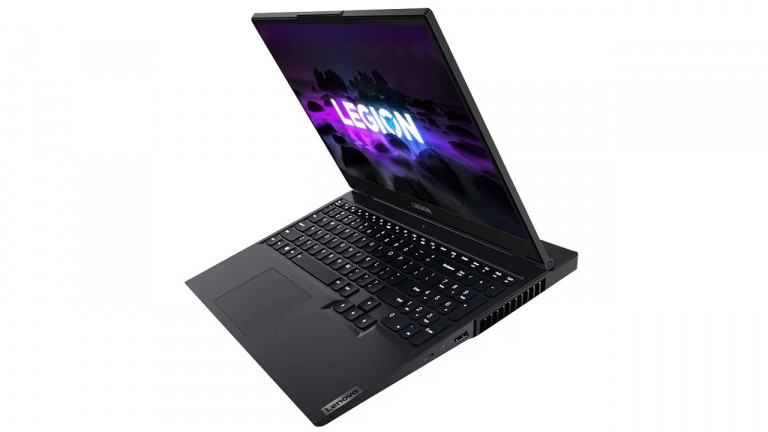 Chinese brand leader in the laptop PC market, Lenovo offers a range of products oriented "video games", called Legion. There are many great laptop models on offer and these are often of excellent quality, with top performance.
The Lenovo Legion 5 here at a reduced price offers an extremely attractive price-performance ratio. With a 15.6-inch Full HD screen, it takes advantage of a recent AMD Ryzen 5 5600H processor, a latest generation GeForce RTX 3060 graphics card, 8 GB of RAM and a 512 GB SSD You can also easily add more RAM or expand storage.
The Lenovo Legion 5 is currently offered for less than € 1,000 at Leclerc, instead of the € 1,200 usually seen. This is an excellent price for a powerful and versatile computer.
---
Asus TUF 15: i5 11300H, 16 GB RAM, RTX 3060, 512 GB SSD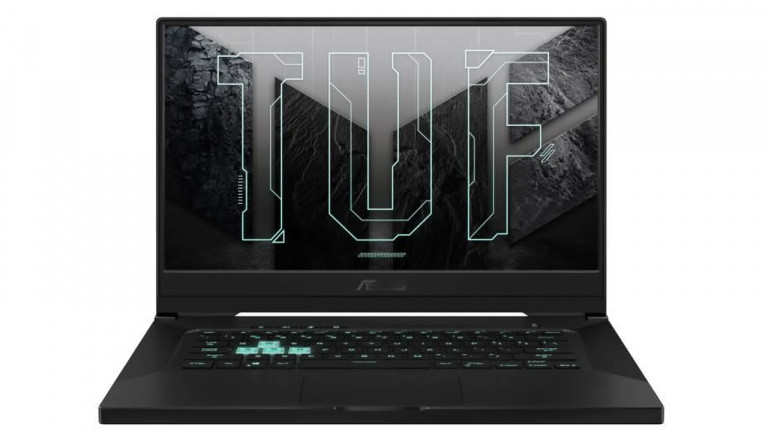 We no longer present Asus, a Taiwanese brand with a large number of laptop PC references in its catalog, for all prices and all uses. The "TUF" range is gaming oriented and offers quality designs and solid technical data sheets.
This is particularly the case with this TUF 516, a 15.6-inch laptop that displays Full HD definition at 240Hz, but also an Intel Core i5-11300H processor, a GeForce RTX 3060 graphics card, 16 GB of RAM and a 512 GB SSD. Important note: it is sold without an operating system.
Cdiscount is taking advantage of the winter 2023 sales to apply a nice promotion of € 400 on the Asus TUF 516. Usually offered at € 1399, it drops below the € 1000 mark. Excellent value for money.
---
Dell G3 Inspiron: i5 10300H, 8 GB RAM, GTX 1650, 512 GB SSD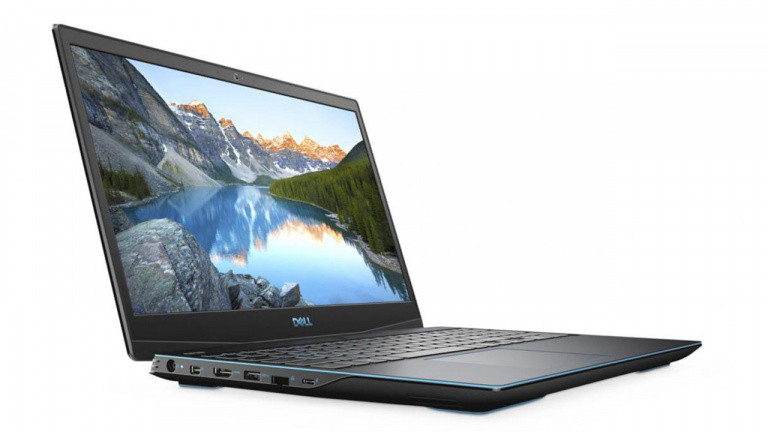 If you are looking for a good PC to work with that offers good versatility, it is highly recommended that you look to Dell. This famous builder offers his "Inspiron" range, with good models, well manufactured and efficient.
This is the case of this Inspiron G3, a laptop PC with a 15.6-inch Full HD screen, an Intel Core i5-10300H processor, a GeForce GTX 1650 graphics card, 8 GB of RAM and a 512 GB SSD. Something to work on, but also to play some recent games in good conditions.
This Dell G3 Inspiron model is currently offered with a 25% discount at Rue du Commerce. It goes from € 799 to € 599, which makes it a great deal.
---
Asus Vivobook 13 Slate OLED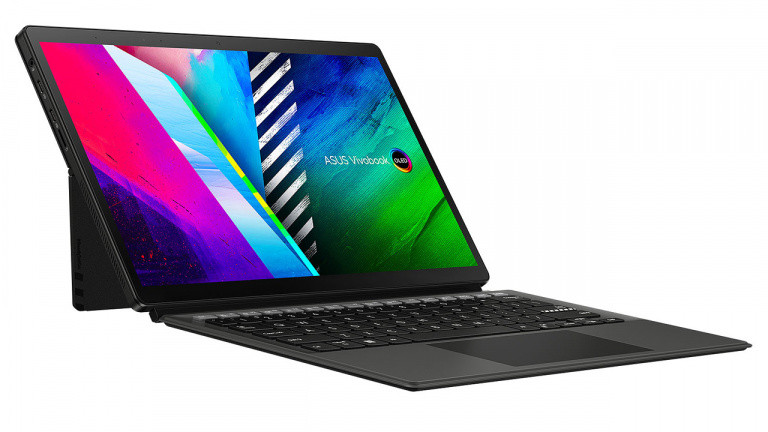 Asus relies heavily on OLED screens for its nomadic products and is trying to appeal to an increasingly large audience. The Taiwanese manufacturer thus offers a brand new product which consists of a Windows 11 tablet accompanied by a magnetic keyboard.
The Vivobook 13 Slate OLED is therefore a tablet that turns into an ultraportable, like the Microsoft Surface. Its flagship argument is the quality of its OLED screen, bright, high contrast and offering ultra faithful colors.
The Fnac offer is reserved for members but is very attractive: for € 699 instead of € 849, you get the Slate 13 OLED with its keyboard, but also a stylus and a carrying case. A complete pack at a very good price.
---
Surface Laptop Go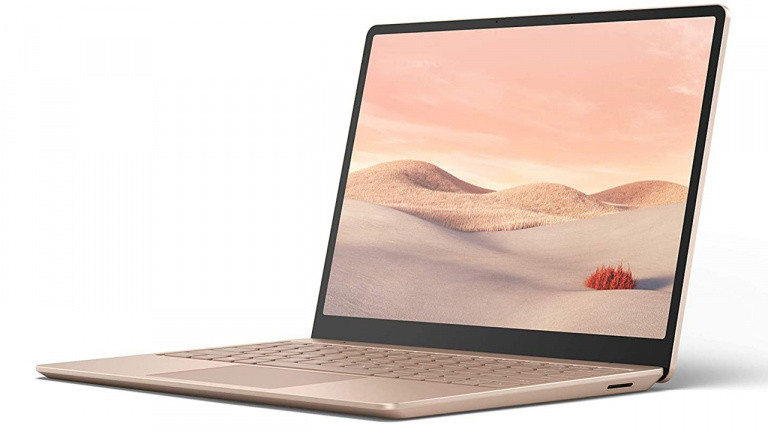 Microsoft is not known only for the Xbox and Windows and has been offering its "Surface" range for many years, broken down into several product categories. If you are looking for a durable and powerful ultraportable, you have to look to the Surface Laptop Go.
Lightweight and easy to carry, the Surface Laptop Go relies on a beautiful 12.5-inch touch screen and a very comfortable keyboard to use. Resolutely nomadic, it displays good performance for office automation thanks to a 10th generation Intel Core i5 CPU, 8 GB of RAM and a 128 GB SSD.
Amazon is taking advantage of the winter sales to apply a 19% reduction on the Surface Laptop Go, a price drop of € 150. It goes from € 799 to € 649.
---
MacBook Pro M1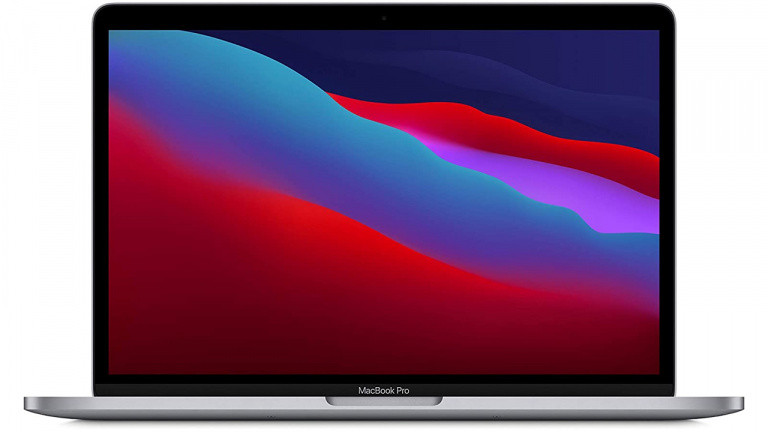 The MacBook range is roughly divided into two categories: the "Air" models, light and very thin, and the "Pro" models, a little more bulky but more efficient. The 13-inch MacBook Pro M1, released in 2023, falls into the latter category.
Equipped with an M1 chip more powerful than that of the MacBook Air, the MacBook Pro M1 is perfect for heavy tasks, such as video editing or advanced photo editing. Its superb 13.3-inch screen will honor all your work and the battery life remains excellent.
It is on the side of Amazon that it is necessary to seek a reduction of 100 € on the MacBook Pro M1 on the occasion of the winter sales 2023. Usually sold 1449 €, it falls to 1349 €.
---
MacBook Air M1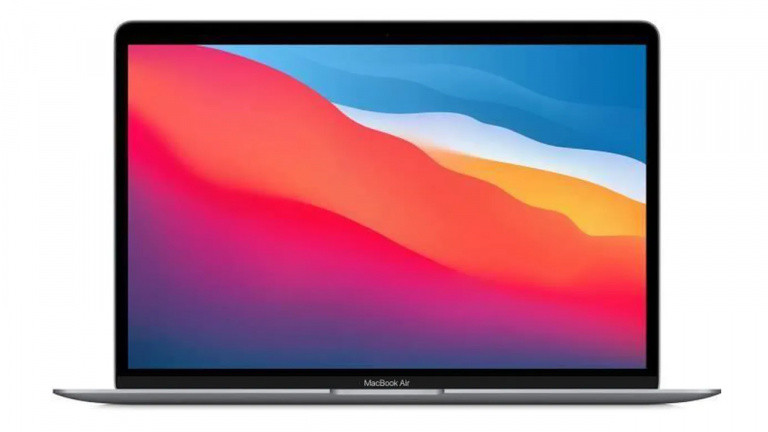 We do not present Apple and its Macbooks, ultraportables that remain benchmarks in the field. MacOS enthusiasts are spoiled for choice, especially with models dating from 2023 and incorporating a high-performance "M1" in-house chip.
The MacBook Air M1 is the lightest and thinnest model in the Apple catalog. It is a high-performance ultraportable computer and above all one of the most enduring on the market, offering an autonomy that can exceed 20 hours. It has a 13 "inch screen, 8 GB of RAM and 256 GB of storage.
The winter sales 2023 are an opportunity to save a hundred euros on the MacBook Air M1. Usually offered at € 1,129, it is accessible for € 1,029 at Cdiscount.
---
What is the date of the winter 2023 sales on the internet?
The 2023 winter sales take place from Wednesday January 12 from 8 a.m. and end on Tuesday February 8 at 11:59 p.m. The winter sales will therefore allow you to take advantage of numerous reductions, promotions, rebates and broken prices for 4 weeks.
Up to how much reduction can we have during the winter sales 2023?
The winter sales can offer up to 70% reductions on certain products and equipment! On average, there are promotions in a range of 20 to 40%. So this is a great time to save money! In addition, if you have discount coupons aside, see gift cards obtained at Christmas, there is a way to make nice price reductions on your favorite products during these winter sales 2023.
Which stores will participate in the 2023 winter sales?
The most famous brands are participating. Thus, we find Amazon, Cdiscount, Fnac, Darty, Baker, Micromania-Zing, Cultura, E.Leclerc, Orange, Red by SFR, Shopping street, SFR, Sound-Video, Zavvi… You will thus have the benefit of choice and will be able to take advantage of the many promotions and discounts at all of these merchants for these winter 2023 sales.