After almost 20 years of silence, the legendary Metroid Fusion has finally found its successor in the person of Metroid Dread, which nobody expected! Landed last October on Nintendo Switch, this 5th 2D episode of Nintendo's license is a labyrinthine title like its predecessors, which requires lots of exploration to be 100% complete. If you received this game over Christmas, feel free to equip our Complete Metroid Dread Walkthrough to complete Samus Aran's latest epic 100%!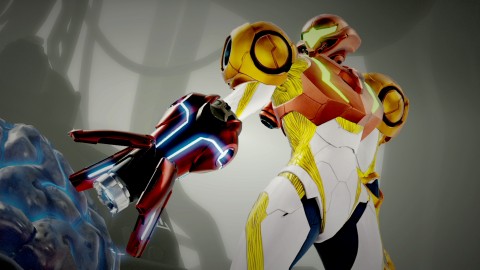 Metroid Dread, takes place on ZDR, a mysterious planet on which the famous Parasite X from Metroid Fusion would be back. Samus shows up there to understand what events are actually taking place there. Our complete Metroid Dread storyline walkthrough will allow you to help Samus uncover the truth in this complex and exciting quest!
Artaria
Cataris
Dairon
Burenia's secrets
Gahvoran and Elun
Ferenia
Lower temperatures
The advent
The final fight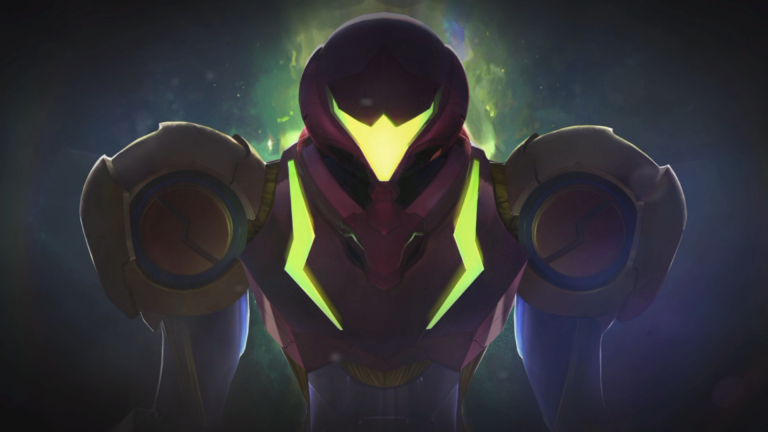 Our walkthrough of the game also offers a complete guide to the bosses of Metroid Dread, which will cover the methods to fight and defeat EMMI, your main nemesis during Samus' adventure. Find below all of our Metroid Dread boss guides!
The EMMI, Samus Aran's main enemies
In Metroid Dread, many enemies, each more dangerous than the next, will be waiting for you on ZDR. Among them you will have to face the powerful EMMI This complete guide to EMMI will come back to the different variations of this star enemy of Metroid Dread, the methods to take it down, and our advice on how to best manage the permanent threat they present.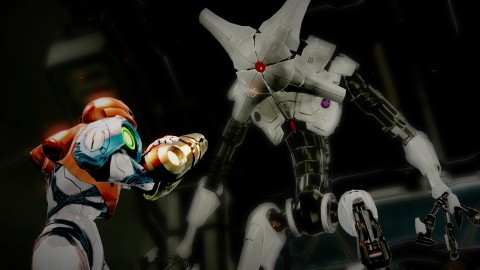 All Bosses: Our Complete Guide
In a Metroid, you'll be dealing with plenty of boss fights, and Metroid Dread is no exception to this rule! You will have to face a dozen bosses, some of them several times. To kill them all in the best conditions, we suggest you consult our guides for each boss you will encounter in the game, with a video walkthrough as well as a written description of the method to be adopted for each of them: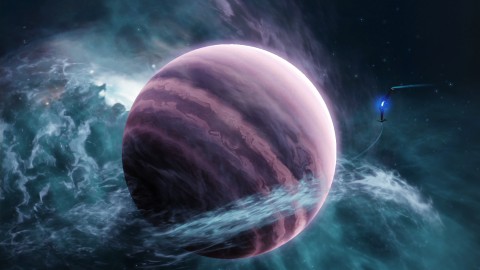 Location of power bomb reserves
If you want to finish Metroid Dread 100%, you will have to find and collect all the resources of the game. The most complicated are clearly the power bomb reserves. In our walkthrough, we invite you to discover where and how to get all the reserves of power bombs through our complete guide to the Metroid Dread Power Bomb Reserves:
Other contents: Chozo archives, end bonus …
Finally, to finish, the guides below will probably be of use to you once the game is finished, but they will be of some help to you in facilitate your exploration of ZDR and the quest for 100% Metroid Dread: do not hesitate to follow these tips and tricks, of great use in the post-end!
Metroid Dread Complete Solution Summary