The major information of this December 15 patch on Call of Duty: Warzone is of course the arrival of the anti-cheat Ricochet which was expected at the base for the start of the season. However, Raven Software had wanted to make sure to do a first test on a small scale.
Therefore, since the start of the season, you had to be a player on the Asia Pacific server to be able to benefit from it. Well that is no longer the case and everyone will be able to benefit from it now, which is great news.
Among the weapons that seemed to stand out since the start of this new season, how can we not mention the Automaton? So, on the occasion of this patch, this weapon underwent a slight nerve. Indeed, its great strength, its almost nonexistent recoil has been increased.
This is also the case with one of its magazines, the 75-cartridge drum magazine, which also suffered a nerf. Consequently, the weapon risks being a little less strong, but there is It's a safe bet that she will still be at the top of the meta for the weeks to come.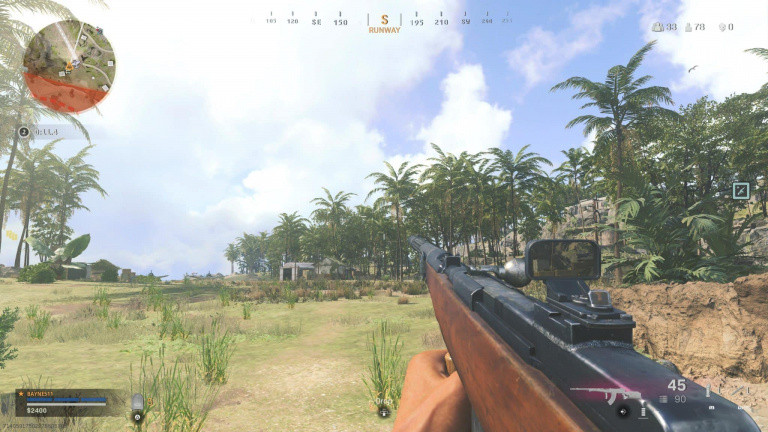 Corrections

Changes to weapons

Changes to accessories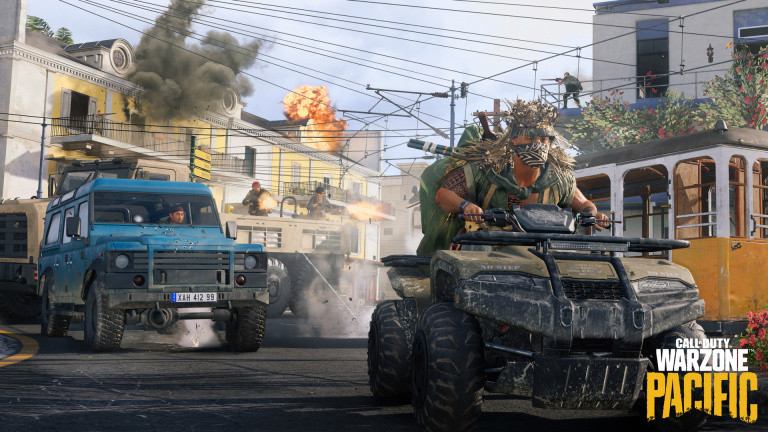 Call of Duty: Warzone Complete Guide