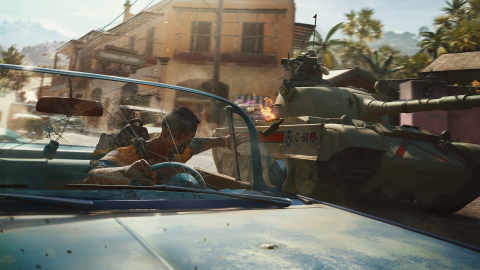 Among the offers available, Ultimate edition of Far cry 6 changed to € 71.99 instead of € 119.99. A 40% discount not to be missed to discover the latest episode of Ubisoft's action game saga and all its additional content, the Season Pass being included. This sixth episode takes you to Yara, an archipelago ruled with an iron fist by dictator Anton Castillo. It's up to you to put an end to this regime of terror using a varied and customizable arsenal, and if you wish, accompanied by another player via the online cooperation mode.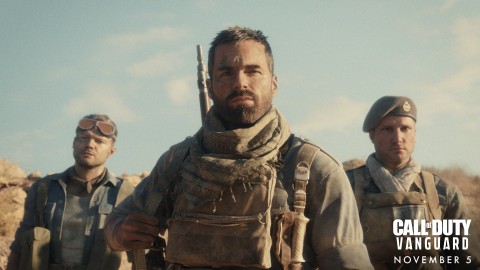 The different editions of Call of Duty: Vanguard are also in promotion from € 45.49. In addition to a thrilling campaign taking place on four fronts of WWII (North Africa, East, West and Pacific), the FPS of Sledgehammer Games integrates a full multiplayer experience, revolving around twenty cards, a period arsenal and multiple competitive game modes. Not to mention the return of the essential Zombies cooperative mode!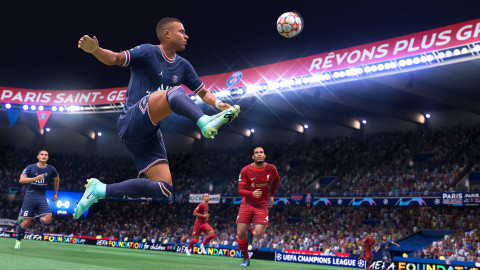 Fans of team sports are not left out either with a nice price drop on FIFA 22. The Ultimate Edition, including 4,600 FIFA Points and the PS4 and PS5 versions, notably benefits from a 50% reduction (€ 49.99 instead of € 99.99). The perfect opportunity to discover all the new features of EA Sports' football simulation, such as hypermotion and its ultra-realistic movements or the changes to Club Pro mode.
And that's just a small portion of the January Super Promo offers. Assassin's Creed Valhalla, Battlefield 2042, Back 4 Blood … More than 1000 other references are on sale!
Check out the January Super Promo deals from the PlayStation Store