The rumor had been circulating for some time and ended up being revealed on the night of the Game Awards 2023, at the beginning of this month: yes, Quantic Dream is working well on an ambitious Star Wars game called Star Wars Eclipse. Its very first resplendent trailer caused a stir (and with good reason), something you can also find in our reader above.
If the noise of the corridors suggested that the game could opt for a little more traditional action-adventure mechanics, and even a small open-world aspect with multiplayer cogs, the developers will not have given any additional details during the American event, neither confirming nor denying any information. It is therefore total vagueness but Tom Henderson, a well-known journalist in the video game sphere linked to VGC and IGN, has just released many details in a video unpublished.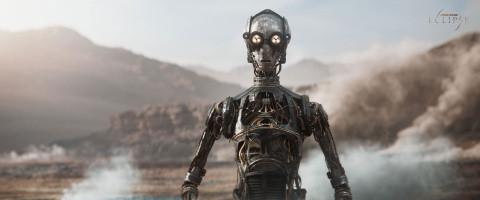 First of all, you should know that Tom Henderson has already acquired great credibility thanks to many scoops in the past, revealing in preview many details on many games, sometimes unannounced (he had precisely predicted the game he is in question today). This is what brings him a certain reliability: despite everything, the error is human and man does not reveal precisely his sources, we will be content to take tweezers for his next speech, spread on YouTube.
According to the insider, Star Wars Eclipse would therefore experience several internal development problems within Quantic Dream. Basically, Henderson claims that it was an MMORPG, the code name of which was Project Karma and that Sony then refused in favor of Detroit: Become Human. A project which would therefore begin to date, but on which the work already carried out would not have been in vain since it was reused to offer a new Star Wars title… to Lucasfilm.
As you can imagine, the negotiations ended up being successful since Star Wars Eclipse is now a reality. Nevertheless, the journalist says that before that, the road was strewn with pitfalls: the real problem would have been to find sufficient funding, something made particularly difficult following the Quantic Dream controversy, pushing back investors… including Sony. However, the Chinese giant NetEase having finally invested in the studio in 2019, the situation would then have been unblocked.
Tom Henderson continues and continues: one of the main problems of Star Wars Eclipse would relate to the engine used by Quantic Dream, mainly suited to condensed levels with few characters (quite the format of previous productions). As a result, this new title apparently having different ambitions, design concerns would be encountered by the technical teams : the Internet user even asserts that the game has been in development for 18 months but there is still no playable version.
As a bonus, the video also advances recruitment problems following the previous accusations, the growth of the workforce being made difficult with a refusal of the developers to integrate the company. As an example, Henderson cites the approximately sixty job offers currently deployed on the Quantic Dream site.
Once again, all these statements are not necessarily to be taken for money and are not of any official nature.
Star Wars Eclipse does not yet have a release date.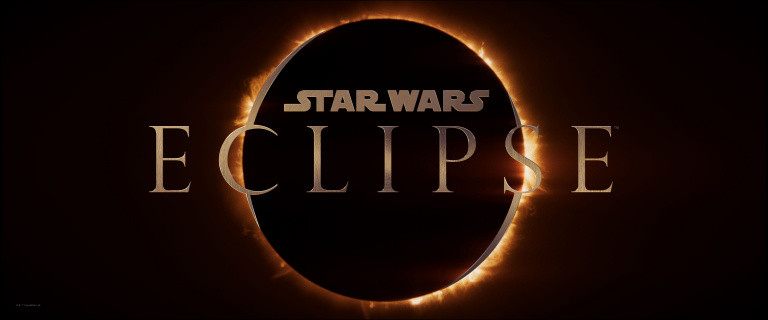 ---