Lost legends, ancient powers and creatures from beyond the grave, the little fox – reminiscent of the likeable avatar of Super Lucky's Tale, will have a lot to do to disentangle himself from the obstacles that will be numerous. The announcement trailer, presented during the pre-show of The Game Awards 2023, reports various environments (temples, shores, plains, etc.), ingenious camera angles, mechanisms to activate (levers, switches, etc.) and pitfalls to avoid.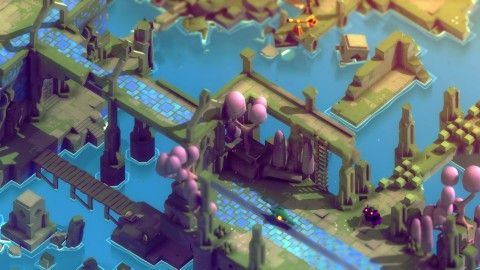 To slow the progression of the canine, different creatures will stand up, but the player can count on the faithful sword of his orange hero. Finji also took the opportunity to slip some boss sequences, but also the use of a grappling hook. The device will thus allow to grab structures to move from one platform to another, but also to catch the adversaries in the manner of Scorpion in Mortal Kombat. The studio already promises exploration, epic fights and many artifacts (keys …) to find. A temporary demo was offered last June and some were able to try it out. The saving feedback allowed developers to answer certain questions and improve the formula. There is no doubt that Tunic still has many surprises in store for us.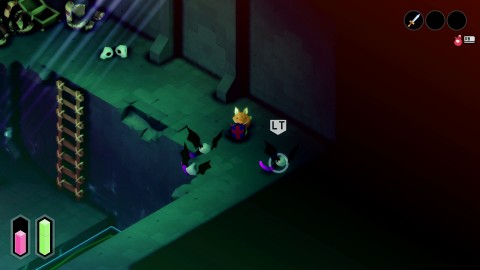 The game is due out on March 16, 2023 and will be available on Xbox One, Xbox Series X, Xbox Series S, PC and Mac. It is currently not planned on Sony consoles.
Find all the announcements and the 2023 Game Awards winners here!