As we just said, there are now a multitude of weapons in Call of Duty: Warzone and as the patches go, the meta changes. Therefore, if you still want to have the most powerful weapons, the level problem will arise fairly quickly.
So, for a while now, players have been looking for better ways to level up their weapons quickly. Sometimes these are bugs, but then this is quickly patched in order to prevent players from taking advantage of it too much.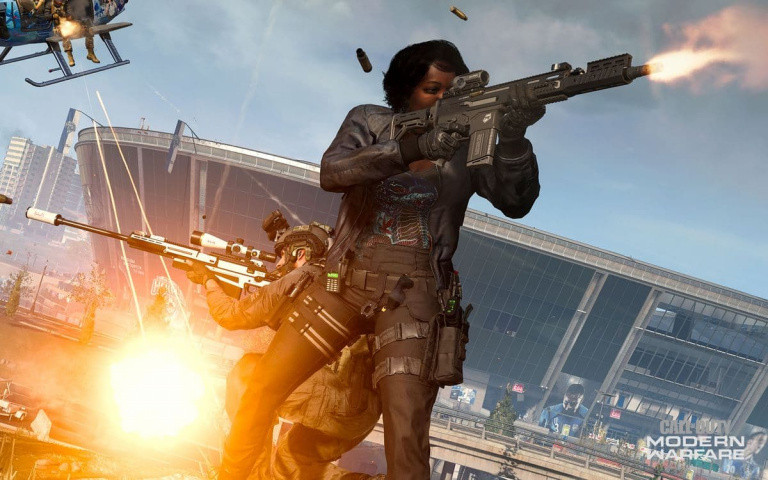 But a few days ago it's a Reddit user, JustLawlyonTwitch who shared his method. According to him, this method, it will allow players to raise a weapon to the maximum level in just half an hour once this technique has been perfectly mastered.
There are two prerequisites for this method. Indeed, you must have a double xp token for the weapon you want to mount and also a friend. Once that's done, head over to Rebirth Island and that's where it all will begin.
Take control of a helicopter and chain together supply contracts as fast as you can. According to this user, it is then easy to take 30 to 40 levels in a single game to these weapons using this technique.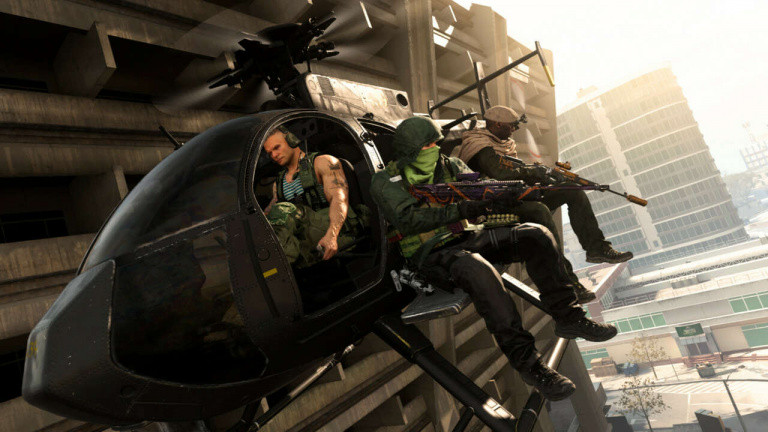 Call of Duty: Warzone Complete Guide