Recently, we learned that the game should weigh "only" 44.5 GB, without taking into account the day one patch which should weigh down the title a bit. But Elden Ring attracts mainly because it is the new game from the creators of Sekiro Shadows Die Twice and Dark Souls, in which has participated George rr martin, the author of Game Of Thrones. More ambitious, more varied and more open than the previous titles, Elden Ring seems to allow From Software to take a new step, without leaving aside the know-how of the studio.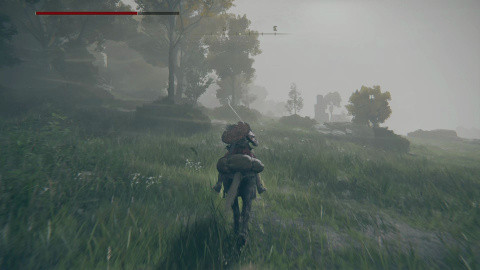 As the title's release approaches, Hidetaka Miyazaki, studio president and creator of Elden Ring, granted a long interview, which will be published in the January issue of the legendary magazine Edge. In it, he explained that he will not play Elden Ring out of personal conviction. He wouldn't feel like he was playing, given that he had developed, in the company of his teams, the game. Moreover, the latter wants to be more open than the previous productions of the studio and, to facilitate the movement of the players, a horse will be available. The latter, called Torrent, is a spectral horse capable of transporting players but also giving them a hand during the fighting.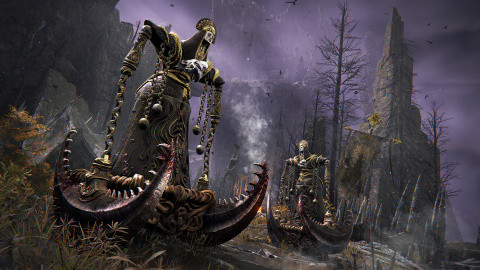 The players then wondered if some clashes will require to be on horseback, in order to highlight this addition. During the interview, Hidetaka Miyazaki made a point of clarifying this subject: no fight will make it compulsory to be on Torrent's back. For Miyazaki, it will only be one of the available strategies, more or less viable depending on the situation, but players will do whatever they want. The horse will therefore remain essential for the proper exploration of the universe, and may prove to be very useful during certain sequences. But the studio does not intend to impose this mechanism.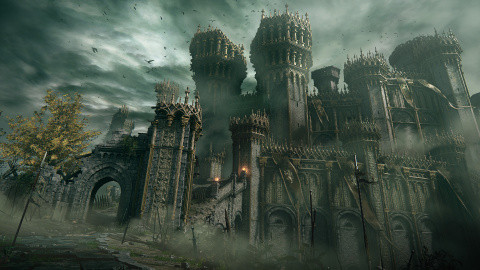 As a reminder, Elden Ring will be available on PC, PS5, Xbox Series, PS4 and Xbox One on February 25, 2023.
---