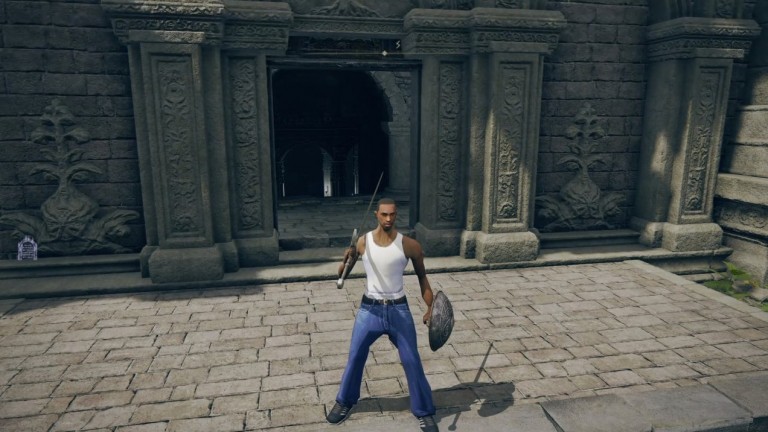 Elden Ring will be released on February 25. In the meantime, fans are finding ways to cheat their impatience. Latest average: the demo modding on the test version of the PS4.
Version 9.00 of PlayStation 4 firmware has recently been jailbroken, in other words hacked. Thanks to this, modders were able to give it their all (while mods are too often reserved for PC versions – a more open system than consoles – games). Thanks to these new possibilities, players were first able to unlock the Elden Ring demo which was to be available in a limited time between 12 and 15 November. As a result, players who own this mod were able to continue playing the game, and access Elden Ring internal files. The opportunity for some to have fun at hijack the game very serious from From Software with a little derision.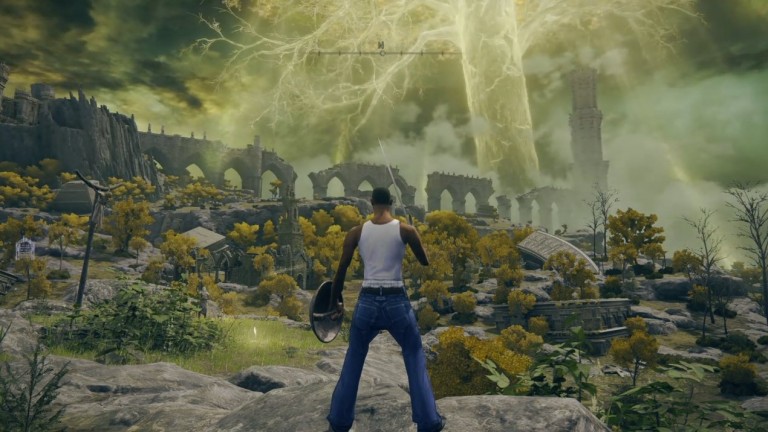 "Ah shit, here we go again"… If this sentence could be uttered by many players of the From Software games, both the principle of "die and retry"is anchored in some of their titles, she is most famous for having been spoken by CJ, the protagonist of GTA San Andreas. As Rockstar's cult game returns to center stage with the recent release of the remastered trilogy, a Elden Ring modder on PS4 had fun replacing the game's hero with CJ, which gives scenes for the less funny.
It is to highlight that Dropoff, the modder in question, already had placed CJ in Bloodborne a few years ago as can be seen on his YouTube channel. Shared on Reddit then relayed by several sites, a video allows us to admire CJ sword in hand in green surroundings Elden Ring.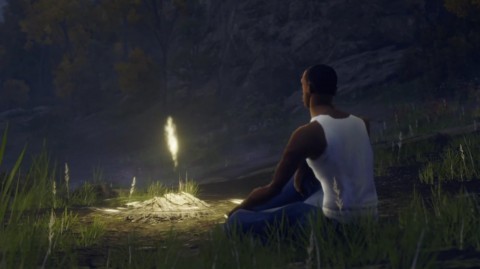 If modders can do this already with a test version on console, imagine what they will be able to do with the final version on PC! To play it, you will have to wait for the official release of Elden Ring on February 25, 2023, on PC, PS5, PS4, Xbox Series and Xbox One.
---