Today until 5:00 p.m., PC gamers can claim Control for free on the Epic Games Store! During the holidays, the store offers a title every 24 hours every day. Since 5:00 p.m. yesterday, players can therefore retrieve Control for free until 4:59 p.m. today. Note that once retrieved from the shop, the title will be part of your library forever.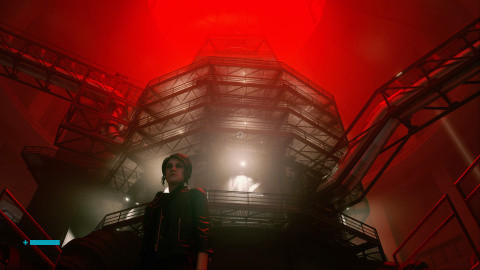 Developed and published by Remedy (Alan Wake, Max Payne), Control is the studio's latest original title. Released on August 28, 2019, the title is thought of as a metroidvania in a supernatural universe: the player plays Jesse Faiden, a civilian who tracks down his brother's kidnappers. To get answers to her questions, she investigates the Federal Oversight Office whose building opens as Jesse regains powers.
Control is therefore free until 4:59 pm today, but do we know the next game to be recovered for free? In theory not, but the clues left by Epic Games on its store suggest that it would be Mages of Mystralia which would be offered from December 27 to 28. But for that, it will be necessary to wait until 5:00 p.m. to find out who succeeds Vampyr, Prey, Loop Hero or even Pathfinder: Kingmaker.
That being said, Epic Games isn't the only one offering "free" games this December. For example, Amazon Prime subscribers can take advantage of titles offered through Prime Gaming, such as those with an Xbox Game Pass and PlayStation Plus subscription. A whole list of games to find on JV.