As we have just said, the NPCs have lost a little in importance with the arrival of this chapter 3 of Fortnite since now, we have access to all the quests of the week directly via the main menu and not via challenge cards.
However, these NPCs still have a reason to exist, that of trading with players. Indeed, it is with them that you will be able to exchange gold bars whether against objects or even against different services.
Therefore, it becomes essential to know where to find these NPCs in order to be able to effectively spend your gold and especially not to have to search for long minutes where they can hide well. So, on offers you to find all the locations via this Fortnite.gg map.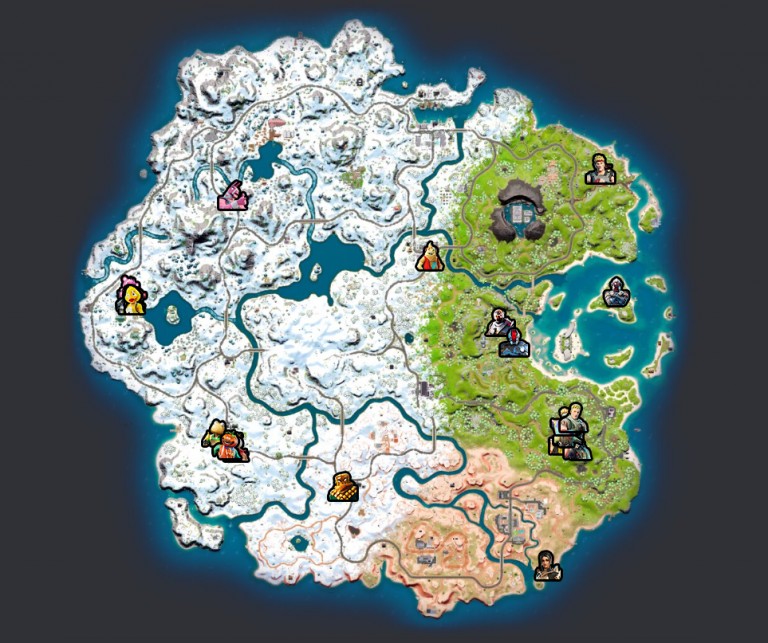 This map is fine, but in big cities it may lack details, so we suggest you find here a list of all the NPCs with their locations :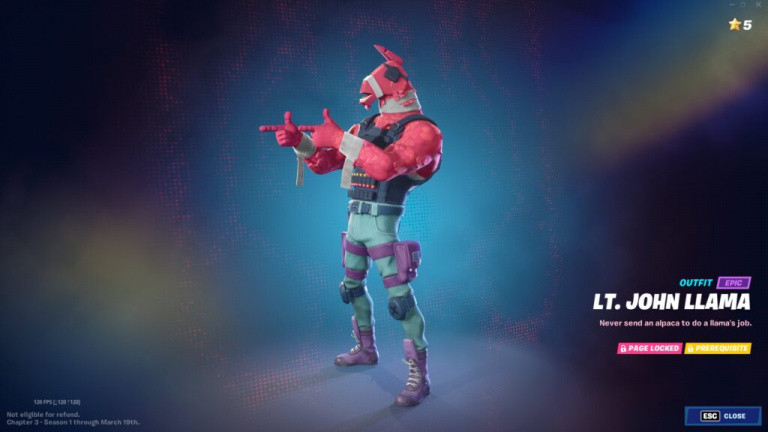 Summary of our complete guide to Fortnite Battle Royale Chapter 3, Season 1 "Flipping"