Since its launch, it's been very simple: the attendance figures of Forza Horizon 5 never gave the impression of hitting a ceiling. The day after its release, the new game from Turn 10 and Playground Games announced, through the voice of Phil Spencer, the color: it is, no more and no less, than the biggest launch of an Xbox Game Studios game.. On this January 10, it's been a little over two months since Forza Horizon 5 came out and the numbers keep growing exponentially.
No later than last December 29, Forza Horizon 5 posted cheeky results that have continued their insane rise over the past two weeks. At the same time, the developers have not skimped on the additions and improvements, Between new vehicles and patch deployment, but they also announced a sad departure which nevertheless allows the principal concerned to leave with his head held high.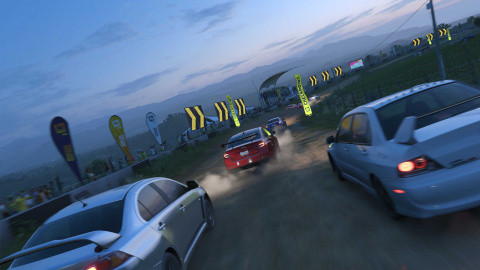 Several weeks after its official launch, Forza Horizon 5 does not seem to tire of hitting records with all their speed, or rather with their wheels. It must be said that the teams hit hard by offering the maximum in automotive entertainment and, today, the success of the game and its critical reception are no longer to be proven when we know the attendance figures.
Two weeks after reaching the 14 million players who have taken the game of supercharged races and the right doses of adrenaline through the Mexican regions, a million more players gave in to the roar of engines and screeching tires thus raising the total to more than 15 million pilots !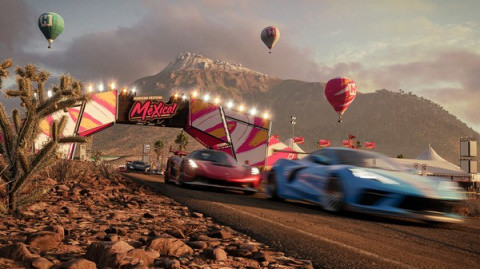 The game is barely two months old when it is already exceeding the wildest expectations of its developers, who are currently working on the follow-up of the game which will, among other things, make this success last over time and convert many other players! The return of the license is well and truly done on the hats of wheels and the novelties to come (additions of the Car Pass, seasonal championships, extensions,…) only bode well for Turn 10 and Playground Games!