Guardians of the Galaxy, the single-player action game from Square Enix and Eidos Montreal, features characters known to Marvel fans with a reimagined design. You play as Star-Lord (or Peter Quill for close friends) while his team is in search of a rare monster to present to the very powerful Lady Hellbender to fill their pockets. To do this, the Guardians must travel to the Quarantine Zone, a forbidden area where the Galactic War raged 12 years ago. However, things do not go as planned and Star-Lord and his gang decide to defraud Lady Hellbender … So it's up to you to take charge of the game's storytelling and face the consequences of your actions if things don't go your way.

Solve the Guardians of the Galaxy main story with our complete in-game walkthrough, which lists all goals and will help you progress chapter by chapter in this colorful adventure full of twists and turns.

On the following pages you can find the lists and locations of the Guardians of the Galaxy collectibles., as well as the Playstation trophies listed so that you can complete the game 100%!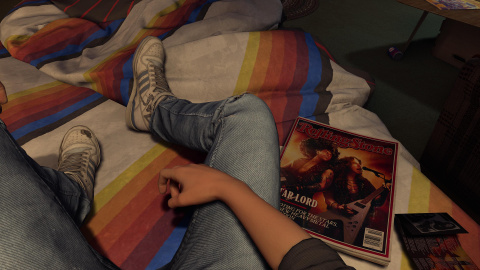 Summary of the Guardians of the Galaxy Walkthrough