Let's start the year 2023 by traveling a bit! In Persona 5 Strikers, you are invited to join the Phantom Thieves on an action-packed adventure. In this spin-off co-developed by the Omega Force team, the gameplay is similar to that of a mouso. It will therefore be necessary to destroy massive waves of enemies by carrying out devastating combos with Joker, Ryuji, Morgana and all their friends. The little gang is grappling with an idol with strange desires to say the least … Unmissable to savor until Tuesday, February 1!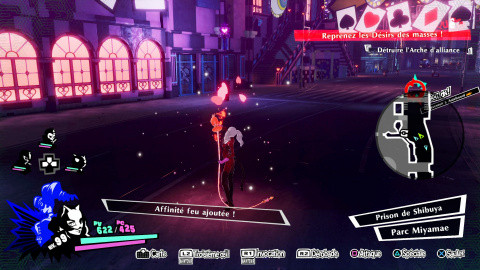 In a completely different genre, Dirt 5 takes you to rally circuits around the world. This simulation offers a wide selection of vehicles, ranging from classic rally cars to buggies and trucks, as well as a dozen countries to visit. Visually, the title incorporates an impressive graphics engine and benefits from dynamic weather effects enhancing immersion. A PS4 and PS5 experience to enjoy alone or with friends up to four players!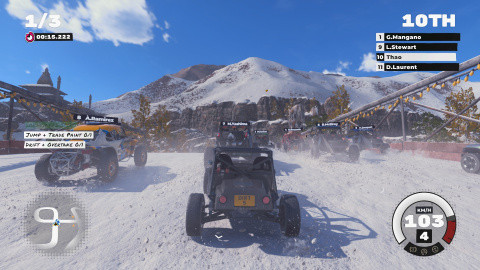 Let's finish with another multiplayer title, the excellent Deep Rock Galactic. This is a special FPS since it plunges you into a futuristic world inhabited by charming space dwarves. Together, they will try to search different mines in the hope of finding valuable items. Don't expect a fitness trail, the places you visit will be riddled with enemies! Gather your friends, cooperate as it should and get your hands on as many treasures as possible!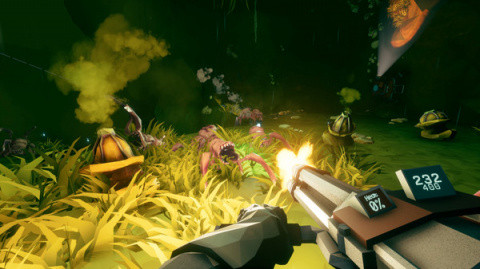 With PlayStation Plus, download multiple games each month and enjoy other benefits like access to online multiplayer, exclusive discounts on the PS Store, and 100 GB cloud storage. PS5 players who subscribe to the service also get the PlayStation Plus Collection, a selection of 20 must-have PS4 games.
Discover all the advantages of PlayStation Plus