It's good Ultimate edition from the latest developer of Turtle Rock including former members of the teams behind Left 4 Dead which you'll find at a discount right now. For those who have not yet taken the plunge, it is the assurance of an experience that is both very current-gen and as complete as possible and that will make you feel at home to face new types of weight infected!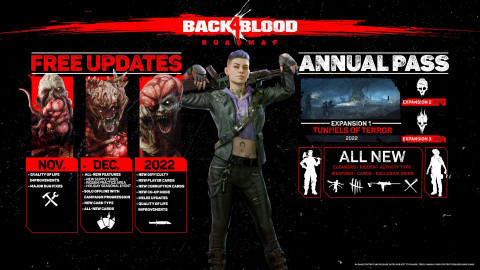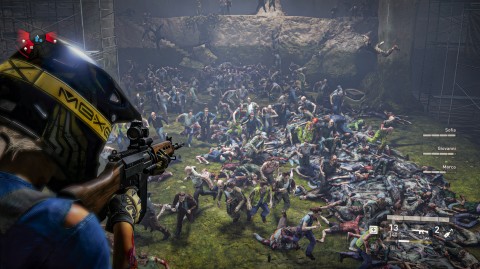 Developed by Cold Iron Studios, this title combines survival in cooperation and the well-known universe of Aliens created by Dan O'Bannon and Ronald Shusett, in particular that of the second film of the saga, directed by James Cameron. The Deluxe Edition includes the "Endeavor Veteran Pack" which contains the "Ancient" shotgun, 10 armor skins, 3 accessories, 4 weapon paints and a weapon sticker, 2 emotes and 9 cards The "Endeavor" season pass is also included. It promises you 4 seasons of so-called "cosmetic" DLC, all enjoyed by 3 Marine players ready to do battle with the xenomorphs.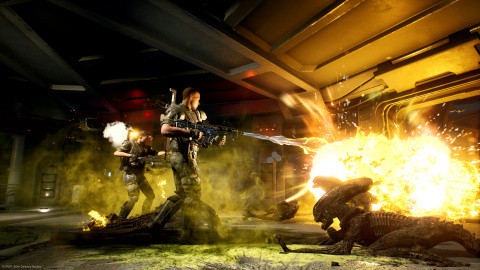 Released in 2019, this FPS signed Crytek, to say the least original, does not fail to grow in terms of content as time goes by. Hunt: Showdown continues to be enriched with new content over the months, such as new bosses or a new map. The principle: a clever mix of PVE and PVP against a backdrop of New Orleans. And old-fashioned hunting, except that it comes with a bonus, and you have to hunt a target that is none other than a monster. The good bounty hunter will kill the monster for the reward. The bad bounty hunter, meanwhile, will let others do it and steal their loot afterwards. Two schools, two atmospheres.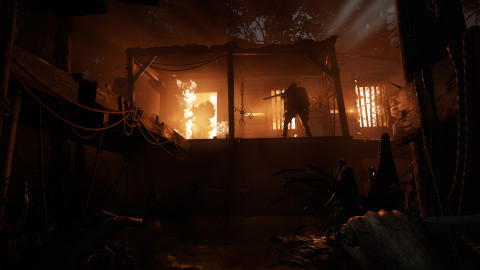 No need to present the fifth installment of the Ubisoft franchise. Just remember its natural settings from the best of the United States of America, its now traditional charismatic villain and above all its two-player cooperative multiplayer mode which spans the entire wide open world of the game. Also create your own maps and then share them with the community. Welcome to Montana! Elk, too, are eagerly awaiting you. Or not.