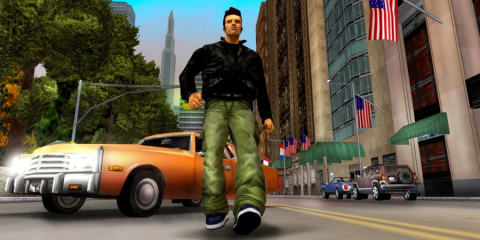 If now, we no longer need to present the license Grand Theft Autois that GTA 3 has revolutionized the entire video game industry and possible. The game has gone from 2D to 3D animation which has given even more freedom to the video game. GTA being the game that has the most developed its open world with, in its 3rd opus, a gigantic world, unheard of for the time. The first trilogy therefore marked the history of video games and each episode that follows will have been an event. Moreover, the studio has always maintained a good relationship between the two firms Sony and Microsoft.
Rockstar has always managed to come to an agreement with the two firms holding the major platforms of the game. Despite this agreement, we notice a preference for Sony on the part of the studio. Because yes, the license had derivatives like Vice City Stories which only released on Sony consoles. These are just spinoffs but the latest announcements on GTA V Remaster were made at Sony events and said that players on Sony platforms will get bonuses. To finish, Rockstar was preparing an exclusive title for PlayStation 3 but the project did not materialize.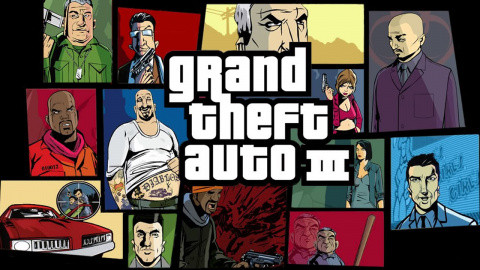 However, prior to this relationship with Sony, Rockstar has in the past tried to have a better relationship with Microsoft. To the point where Grand Theft Auto 3 could have been an Xbox exclusive. But Microsoft declined the offer not believing in the 2D / 3D transition that would take place Rockstar games on its game. The firm subsequently caught up with GTA IV since it was Peter Moore, then head of Microsoft, who announced the game at E3 2006. The game debuted on Xbox 360 then arrived on Playstation which made that the console had a strong impact in the history of the game. Only can we imagine that GTA III is a Microsoft exclusive and therefore perhaps the rest of the saga?