If the various episodes of Call of Duty can always rely on a considerable influx, However, they do not escape the thousands of cheaters who pollute many games, to the chagrin of players or necessarily unbalanced competitions. The problem has always been present on the immense battle royale Warzone, but also on the old annual episodes of the franchise: in 2023, COD Vanguard is still concerned, unsurprisingly.
Activision is no longer aware of the scourge and takes the problem very seriously: hundreds of thousands of accounts have already been banned and, very recently, a new software called RICOCHET was deployed, used only to fight against cheats. The results were obviously convincing with, for example, 48,000 people banned from playing on Warzone and Vanguard in a single day. But the fight continues and the publisher has decided to appeal directly … to justice.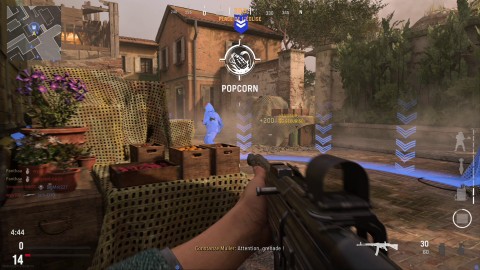 Rather than continuing threats or simply banning players, Activision has just shifted into high gear. by suing one of the actors of the cheating on Warzone and Vanguard: it is about EngineOwning, a software editor dedicated to cheaters whose leader is in Germany. This lawsuit was filed in California court by lawyers for Activision, which claims to have suffered damage to its Call of Duty intellectual property through illegal cheating systems.
EngineOwning having continued its functions despite the arrival of RICOCHET, Activision thus seems… particularly recovered. The American giant demands the cessation of its activities and especially to pay the maximum fines for each violation of the law: "They have engaged in numerous illegal acts under the laws of the United States and California", say Activision's lawyers.
Through this lawsuit, Activision seeks to put an end to the illegal behavior of an organization that distributes and sells for profit numerous malware products designed to allow members of the public to gain unfair competitive advantages (i.e. say cheating) in Call of Duty games. These ongoing activities are detrimental to Activision's games, its overall business, and the experience of the Call of Duty gaming community.
If it is not said that the cheaters will stop for all that, this should still give some EngineOwning competitors a cold sweat and probably push them to reconsider their actions. At least, that's what Bobby Kotick's firm is certainly hoping for.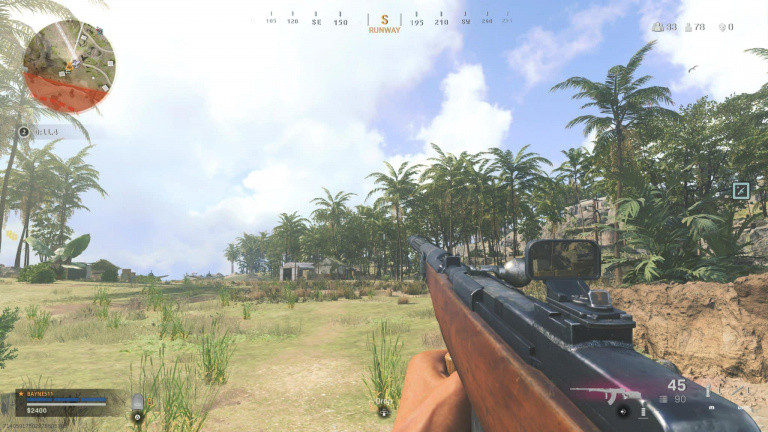 ---