Earlier in the morning we were talking about the ambitions of two large Japanese firms of video games when it comes to NFT. Among them, we find, of course, Square Enix which aims, as notified by Yosuke Matsuda in his letter, to invest in the field of NFT, metaverse, blockchain or even games in play-to-earn (literally, play to win).
Faced with such a hot topic on which many studios and publishers break their teeth recently, like Ubisoft, many personalities from the video game industry are stepping up, such as Josef Farès (It Takes Two), to express their disinterest in the face of this technology. Also viewed with a very bad eye by the players, they do not hesitate to react virulently on the subject, even managing to bend some studios, and Final Fantasy XIV players quickly took a stand on social media.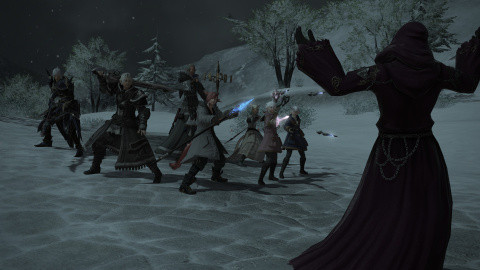 With a huge community of players, Final Fantasy XIV is one of the biggest successes of the Japanese firm. However, the publisher took the risk of alienating these same players by bringing up the complex subject of NFTs. Far from supporting the company in its approach, the gaming community immediately rose up against this decision and fully intends, like others before it, to make society bend.
On the social network Reddit, the messages in reaction to the words of Square Enix fuse in all directions. Between concerns, invective and strong reactions from the players, many hope to be able to alert the firm so that it reconsider its projects. So far, the revolt of some players, in the example of STALKER 2 cited above, has resulted in a change, but it is unclear at this time whether Square Enix will reconsider its strategy on NFTs.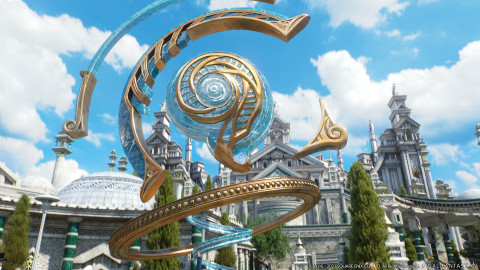 It is not yet clear what form Square Enix's strategy will take, but players keep their fingers crossed so that NFTs do not interfere with their favorite MMO. Equally unhappy, others deride Square's message, notably emphasizing that introducing NFTs in the game will allow them to have free time (implied, that they will abandon the game) or that a massive announcement from NFT will perhaps disgust some of the players and unclog the long queues.